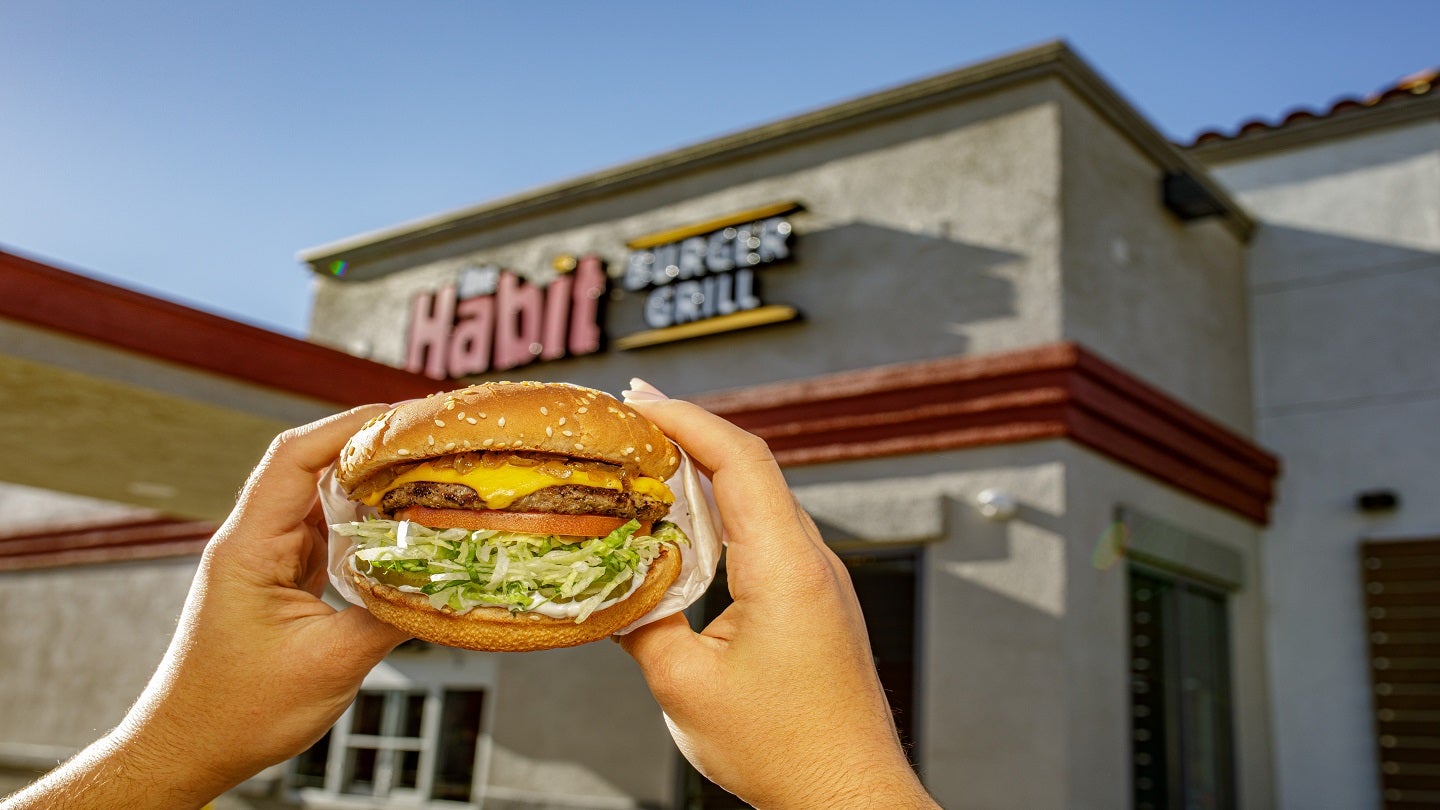 US-based casual restaurant chain The Habit Burger Grill plans to open a new drive-through restaurant in Surprise, Arizona, next week.
Opening on 17 May, the 2,800ft² restaurant will be the chain's 21st location in Arizona, located at 16553 West Waddell Road, Surprise.
Before the official launch of the restaurant, The Habit Burger Grill will hold pre-opening VIP events, exclusively for its CharClub and mobile app members.
The events will provide an exclusive sneak peek of the items served at the drive-through restaurant.
Guests are required to sign up at https://www.habitburger.com/surprise to receive an invite to the event.
The Free Charburger Day event will be held on 13 May and will see the restaurant serve a free freshly-made Charburger, fries and drink to the first 200 guests between 11:30am and 5pm.
The second event in the line-up is the Free Habit Day, which will be held on 15 May. The first 200 guests to arrive between 11:30am and 5pm will be offered a chargrilled meal, free of cost.
The Habit Burger Grill chief financial officer Tiffany Furman said: "We are honoured to open our 21st restaurant in Arizona with Surprise – a vibrant city known in part for festivals, spring training and beautiful outdoor spaces.
"The Habit Burger Grill has something for everyone here – mouth-watering charburgers, award-winning sides, flavourful sandwiches, salads, shakes and a lot more! We are thrilled to feed the residents of this city and hope they enjoy our food and experience our famous Habit Hospitality."
The Surprise restaurant will provide customers with dine-in, takeout and drive-through options. Customers can choose kerbside pick-up and delivery options for online orders through DoorDash, Grubhub, Uber Eats and Postmates.
Last month, the company launched its new Jalapeño Charburger, a spicy burger complemented by the other ingredients for a balanced heat.
The Habit Burger Grill was founded in 1969 and is known for its Charburgers grilled over an open flame, fresh salads and sandwiches.