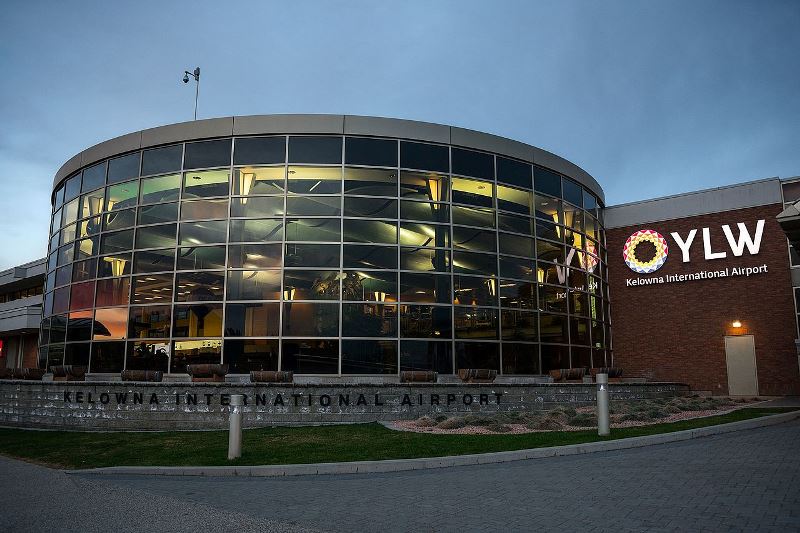 Canadian coffee chain Tim Hortons has commenced renovation work on its location at the Kelowna International Airport (YLW) in the country.
The renovation is part of the coffee chain's plans revealed last year to enhance a major part of its locations in Canada with $700m investment in the coming four years.
The company will add with new lighting, flooring, open-concept seating, and a re-designed counter and queuing area to the location as part of the renovation programme, which is expected to complete by mid-October.
The store is located in the terminal before security screening area of the airport, and will remain open for business during the renovation offering a reduced menu.
The location will offer coffee, tea, pastries such as muffins, cookies, timbits and donuts.
YLW Airport Operations senior manager Phillip Elchitz said: "Our focus is on providing a great customer experience for everyone who comes to YLW.
"Working in partnership with Skyway Group, these upgrades are just one way we are working to ensure we are meeting the needs of travellers now and well into the future."
In addition, the Airport Plaza location will serve hot food items such as bagels, sandwiches and soup to passengers.
The airport mentioned that the White Spot locations before security will accommodate passengers with hot food items during renovations.
Construction works will not impact operations at Subway, Tim Hortons Express, and White Spot locations in the Departures Lounge.
Last month, Tim Hortons selected North American food delivery company, SkipTheDishes, to offer food delivery services in Greater Toronto Area (GTA) regions.