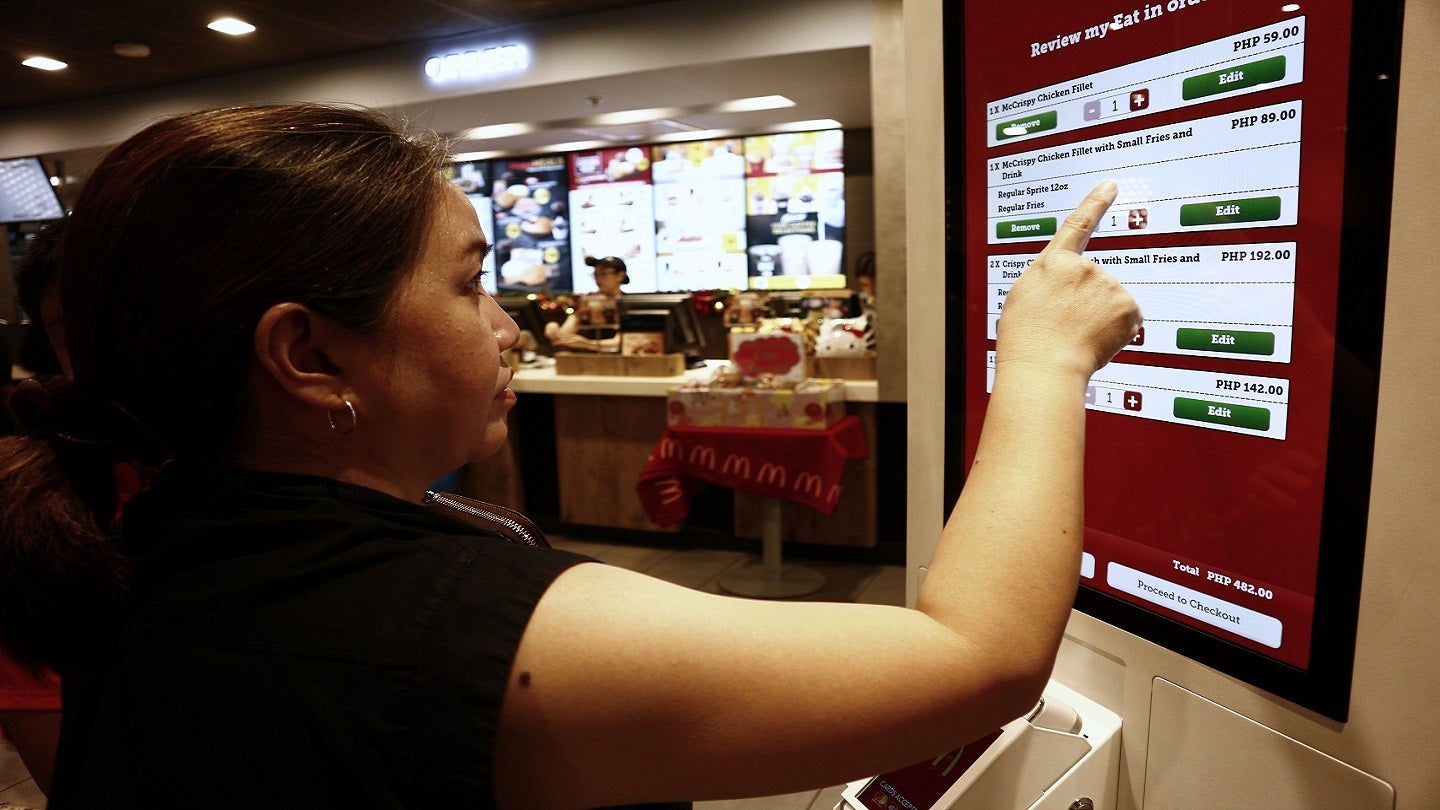 US-based restaurant software company Toast has acquired Delphi Display Systems, a provider of digital display solutions and drive-thru technology for quick-service restaurants (QSRs).
The financial details of the deal have not been divulged by either company.
Delphi solutions has already been deployed at tens of thousands of sites globally, and, according to Toast, has the potential to reach more than 400,000 QSR and fast casual restaurants in the US.
Delphi Display Systems president and CEO Ken Neeld said: "Delphi's vision is to transform the drive-thru experience with state-of-the-art innovation.
"We see Toast as a leading restaurant technology platform and a similarly forward-thinking partner, so we couldn't imagine a better next chapter for Delphi.
"We're delighted to join Toast and collectively enhance our ability to serve the global quick-service and enterprise restaurant communities as we have for the past 25 years."
The deal is expected to further expand Toast's technological offerings, which currently include Flex for Guest, Mobile Order and Pay, Kiosks, Online Ordering, and Order with Google.
Additionally, the acquisition will bolster Toast's quick-service and enterprise restaurant capabilities.
Toast co-founder and COO Aman Narang said: "As the needs of guests rapidly evolve and the importance of developing incremental revenue streams grows, restaurants increasingly want to diversify into more service models.
"Integrating Delphi into the Toast platform will enable us to deepen our support for customers who operate a drive-thru service model. We're delighted to welcome the Delphi team to Toast."
Last July, Toast announced the acquisition of Sling, a restaurant employee scheduling and management solution firm for an undisclosed sum.