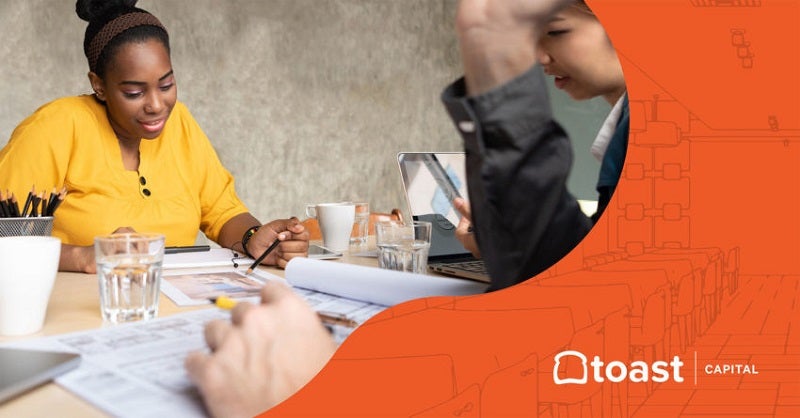 US-based restaurant management platform Toast has unveiled a new solution called 'Toast Capital' designed to provide funding for restaurants.
Using the solution, restaurants of all sizes can obtain access to fast, simple, flexible funding to cover working capital needs and invest in their growth.
The solution is based on Toast's experience in serving the restaurant community and provides restaurateurs quick access to funding to help grow their business.
Toast Capital Loans provide easy access to the financing that restaurants need.  The Toast Restaurant Community members can apply for the funding and receive it quickly upon approval.
Eligibility for this loan is determined by attributes, such as sales history, time in business, and time as a customer of Toast. Guidelines take specific industry challenges, such as seasonality into consideration.
Additionally, the loans offer funding at a fixed cost that is customised to each restaurant. Based on eligibility, it is available between $5,000 and $250,000.
Toast chief business officer Tim Barash said: "Toast Capital is a restaurant-first funding partner committed to the success of the Restaurant Community. We understand the unique challenges restaurant owners face when it comes to running a business and securing a loan.
"That's why a Toast Capital Loan provides access to transparent financing with one flat fee, empowering restaurant owners to do what they love and thrive."
Toast Capital Loans are repaid as a fixed percentage of daily credit card sales, which means repayment flexes with restaurant sales volume.
Eligible Toast restaurants across the US can get the loans by December this year.
In July this year, Toast acquired Human Resource (HR) and payroll software provider for restaurants, StratEx.