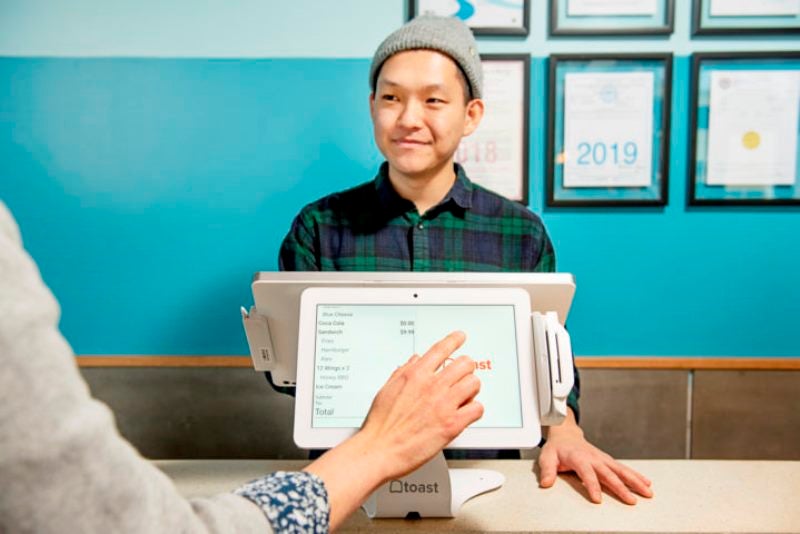 Restaurant management platform Toast has introduced a new platform that will provide the restaurants with an on-demand delivery network of local drivers.
Called Toast Delivery Services, the platform is specially designed to help the restaurant business amid the Covid-19 crisis.
As an on-demand solution, Toast Delivery Services does not require a Toast Point of Sale or Toast Hardware purchase and allows restaurants to provide food delivery services at a flat rate.
Toast co-founder and president Aman Narang said: "At Toast, we are hyper-focused on helping the restaurant community not only navigate the Covid-19 health crisis but also take control of the guest experience so restaurants can thrive when the industry begins to recover.
"In the last month, we launched two products critical to the industry's success – Toast Now and Toast Delivery Services. Both tools allow restaurants to not only survive in these uncertain times but also prepare for a world where guests will continue to expect a seamless omnichannel experience."
According to the company, the use of Toast Delivery Services will help the restaurants to eliminate third party commission fees and improve cash flow. It will also help in procuring data and customise services to develop a loyal customer base.
The restaurants can offer deliveries on phone and online orders.
Earlier this month, Toast decided to reduce its workforce by 50% through a combination of layoffs and furloughs due to the economic impact of Covid-19 pandemic.
The company has also cut executive pay across the board, stopped hiring process and withdrew offers to reduce costs.