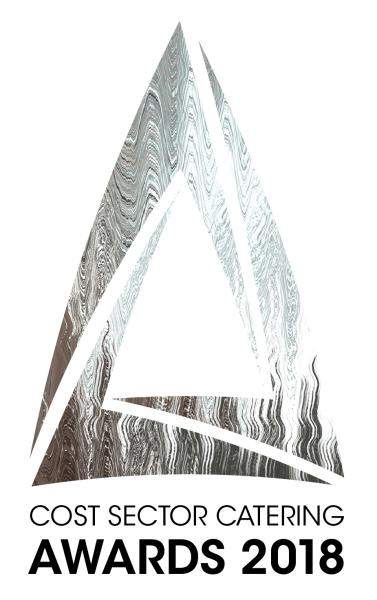 Cost Sector Catering is hosting its annual Awards ceremony in London this evening (5 April), celebrating all that is excellent about the foodservice industry.
Coinciding with our milestone 25th anniversary, the 2018 awards consist of 20 categories below:
Armed Forces Award
Care Catering Award
Chef Award
Contract Caterer Award
Contract Caterer Multi-Site Manager Award
CSR Award
Education Award
Event/ Stadia/ Arena
Healthcare Award
Innovation Award
Lifetime Achievement Award (public sector)
Lifetime Achievement Award (private sector)
Marketing Award
PS100 Award
Public Sector Award
Special Contribution Award
Team of the Year Award
Training & Apprenticeship Award
Unit Manager Award
University/College Award
Speaking ahead of the event, CSC editor David Foad said: "The judges have had their usual tough task in sorting out winners from among a wonderful collection of entries this year.
"I know that in some categories there were some very prolonged discussions before they were able to make final decisions.
"We look forward to a great awards night, tonight and the chance to celebrate the best of the catering industry."
The winners will be announced on Twitter throughout the evening – to join the conversation, please follow @CSCMag and the hash tag #CSCAwards.