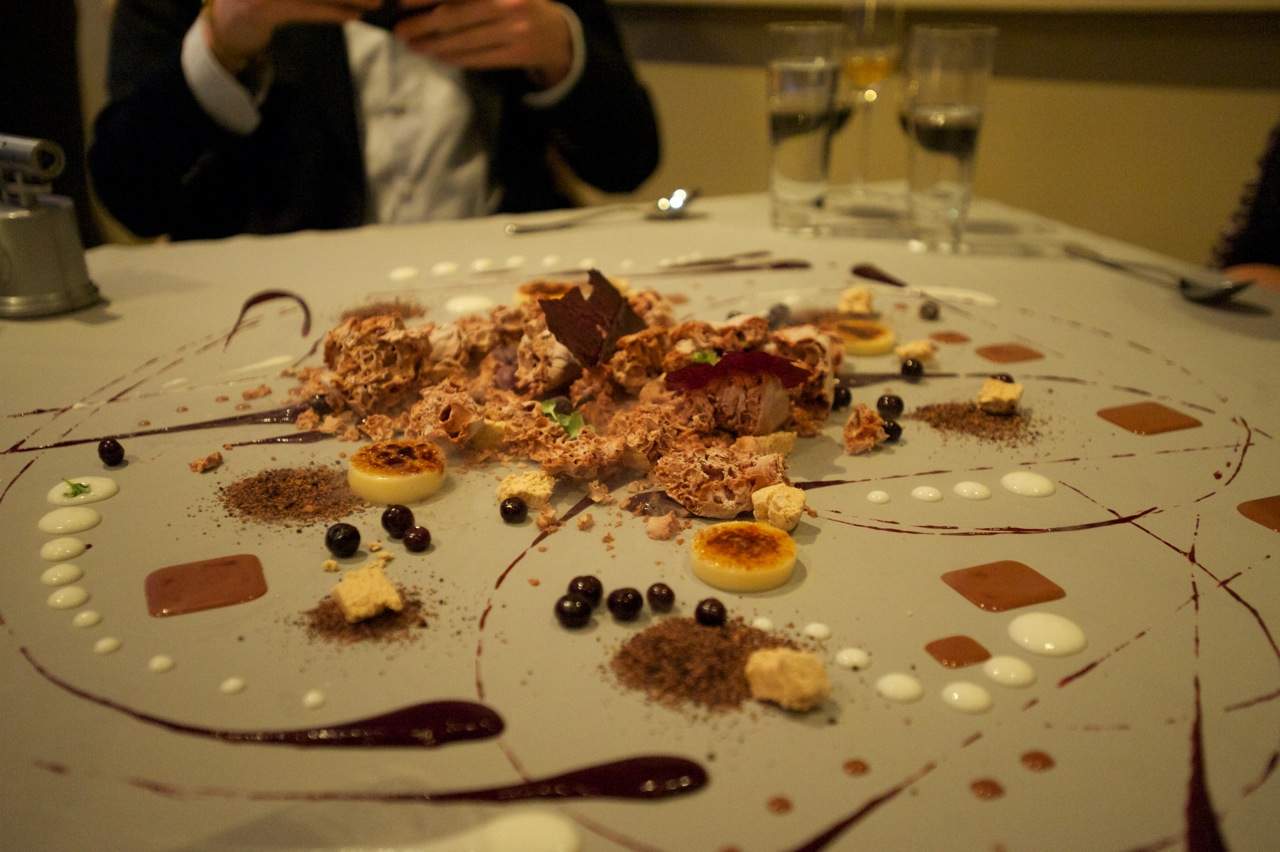 New American style restaurant Alinea in the US city of Chicago has beaten out the competition to claim first place in a list of the top ten restaurants in the world, according to the latest rankings from luxury travel magazine and Verdict sister title Elite Traveler.
This is the sixth time the three Michelin star restaurant has been named in Elite Traveler's top ten restaurants in the world.
This year marks the seventh year for the reader-voted awards and several old favourites are making reappearances.
Here are the top 10 restaurants in the world for 2018. We've included a link to their website, address, average price per customer, and information from top restaurant critic Andy Hayler for each.
Top 10 restaurants in the world 2018
1. Alinea, Chicago
2. Azurmendi, Spain
3. Eleven Madsion Park, New York
4. Per Se, New York
5. Osteria Francescana, Italy
6. Robuchon au Dome, China
7. The Restaurant at Meadowood, USA
8. Le Benardin, USA
9. Restaurant de l'Hotel de Ville, Switzerland
10. The Fat Duck, UK
Chefs being awarded:
In addition to the restaurants themselves, Elite Traveler is honouring some particular chefs too.
French chef Daniel Boulud, best known for his eponymous New York restaurant wins the Lifetime Achievement award.
Chef of the Year goes to Éric Ripert, owner of Le Bernardin which clinched the eighth spot on this year's list.
Finally, John Shields has won Rising Star of the Year. Shields is known for his work as the executive chef at Smyth And The Loyalist in Chicago.
Other interesting data about the world's top restaurants:
In addition to the list itself, Elite Traveler has unearthed plenty of interesting data about luxury food around the world.
Firstly, New York has finally beaten Paris in terms of the number of restaurants on the list. New York has 13 restaurants, compared to Paris' 10.
French cuisine is still on top in terms of luxury.
Related feature and for the full list of restaurants, visit here
Top 10 restaurants in the world 2018: Elite Traveler names the winners