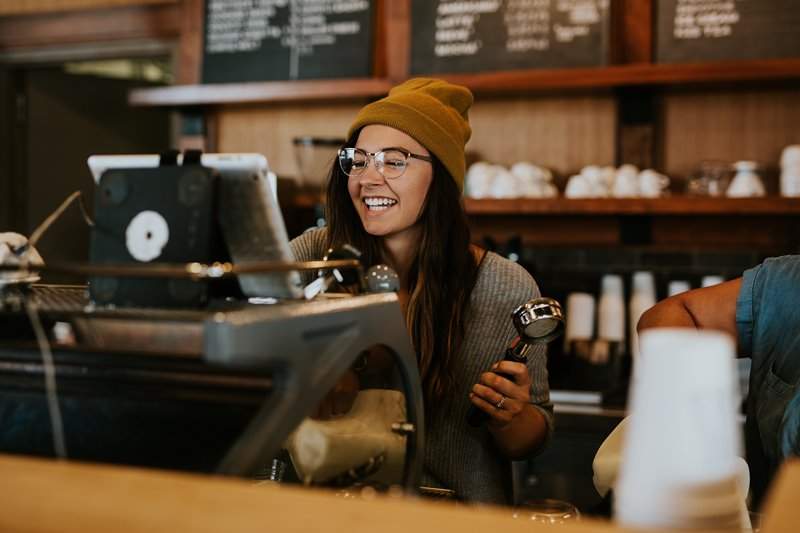 Restaurant point-of-sale (POS) system TouchBistro has reached a new partnership with British credit card and payment services provider Barclaycard.
As the UK payments partner for TouchBistro, Barclaycard will integrate its payment solution with the former.
The integration is aimed at improving the speed and accuracy of the bill-paying process for both restaurants and diners.
It also eliminates manual calculations and time-consuming double entries of payment data for restaurants, cafes, bars and pubs in the UK.
Users can use TouchBistro to automatically calculate payment values such as splits and gratuities, which will be processed by the payment terminal.
According to the company, restaurants can reduce the risk of losing revenue with enhanced accuracy and speed in payment process, as well as increase sales by turning over more tables.
Barclaycard Payment Solutions Partnerships managing director Nicole Olbe said: "We know that getting customer experience right is vital for a restaurant to build loyalty among its clientele.
"Our new agreement with TouchBistro will help hospitality outlets streamline their processes, thereby driving revenue and allowing wait staff to spend more time with their customers. In turn, this allows diners to benefit from an improved customer experience."
TouchBistro's ePOS solution streamlines various restaurant operations such as order taking, payment processing, menu management, sales tracking and reporting, staff scheduling and more.
The platform allows restaurant staff to enter table-side or over-the-counter orders and send them directly to the bar or kitchen for preparation.
TouchBistro CEO and founder Alex Barrotti said: "TouchBistro is committed to helping restaurants and pubs increase efficiency and improve the customer experience with advanced technology designed specifically for the unique workflows of the busy foodservice and beverage industry.
"Barclaycard shares this commitment. Our new partnership will offer UK restaurants and pubs a modern solution that helps streamline processes to enhance customer engagement and grow revenues."
In June this year, TouchBistro partnered with EVO Payments México to integrate iPad point-of-sale (POS) technology with the payment processing platform.