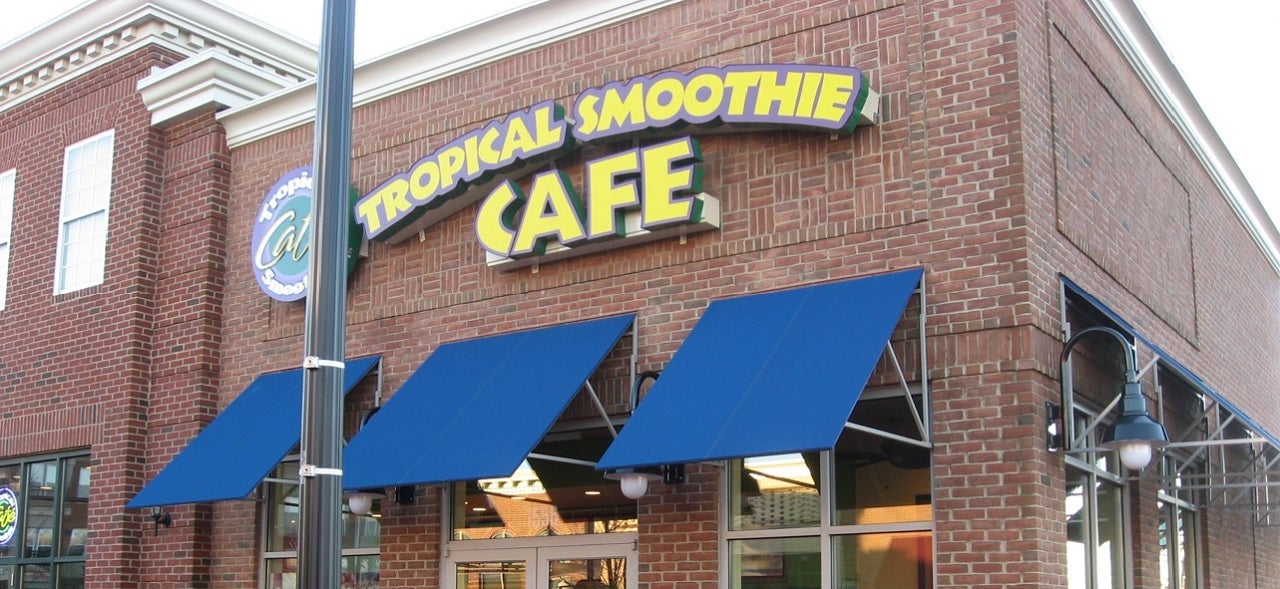 American fast-casual cafe franchise Tropical Smoothie Café has opened its 900th location at 7280 Ingersoll Street on the Fort Benning military base in Georgia, US.
The new location is owned and operated by the brand's existing franchisees Reginald and Zenna Fostert, who opened their first company's location in 2015.
The Fort Benning location highlights Tropical Smoothie Café's association with Army and Air Force Exchange Service (AAFES).
It is the fourth operational AAFES location for the brand with several others under development.
Founded in 1997, the brand serves better-for-you smoothies, wraps, sandwiches, and flatbreads with a tropical twist.
The company said it has signed 214 new franchise agreements and opened 87 new cafes across the country this year despite the Covid-19 pandemic.
It has also achieved double-digit same-store sales in the last five months, bringing same-store sales to +6.3% a year till date.
Tropical Smoothie Café CEO Charles Watson said: "Our franchisees have always been exceptional, but over the course of 2020, they've continued to show us their unstoppable dedication and passion for the brand, our product, and the communities they serve. We're excited and honoured to celebrate our 900th opening in Fort Benning, home to our nation's military."
In September, private equity company Levine Leichtman Capital Partners acquired Tropical Smoothie Café in partnership with the management.
Last year, the café franchise partnered with Capgemini to introduce a new technology support model, Cafe Tech Support, in an effort to transform its guest experience.