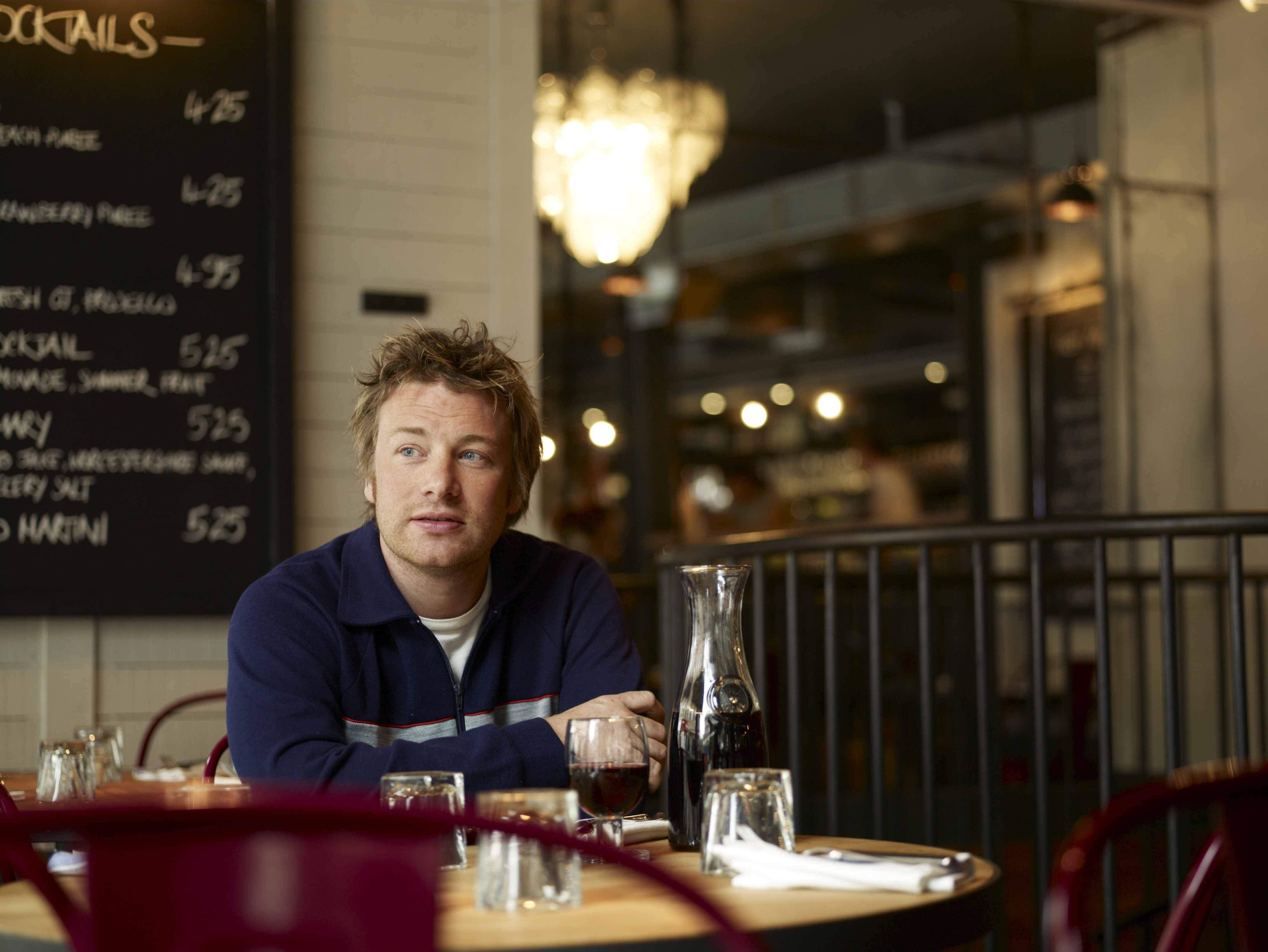 Jamie Oliver is set to close 12 of his 37 UK Jamie's Italian restaurants to "ensure the business is in good shape for the future," having already shut another six in early 2017.
Those affected include: Bath, Bristol, Bluewater, Chelmsford, Greenwich, Harrogate, Kingston, Milton Keynes, Piccadilly Diner, Reading, St Albans and Threadneedle Street.
Following a strategic review of the business, the group is "proposing" to close a third of the chain's restaurants, but the "remaining 25 sites in the UK would be unaffected by the decision and continue to trade normally."
Chief executive of the Jamie Oliver Restaurant Group, Jon Knight, said: "This was a not an easy decision, but it's a crucial step to ensure our strong and much-loved brand can continue to serve our loyal customers.
"We will look to redeploy as many staff as possible within the wider restaurant group. All staff impacted will be paid fully and all our obligations to them fulfilled. We're incredibly grateful to the dedication and hard work of every single member of staff."
The news is perhaps unsurprising since the group reported a £9.9 million loss last financial year and its former chief executive, Simon Blagden, also stepped down in October after almost a ten-year reign.
Oliver also closed his final Union Jacks pizza restaurant in March 2017.