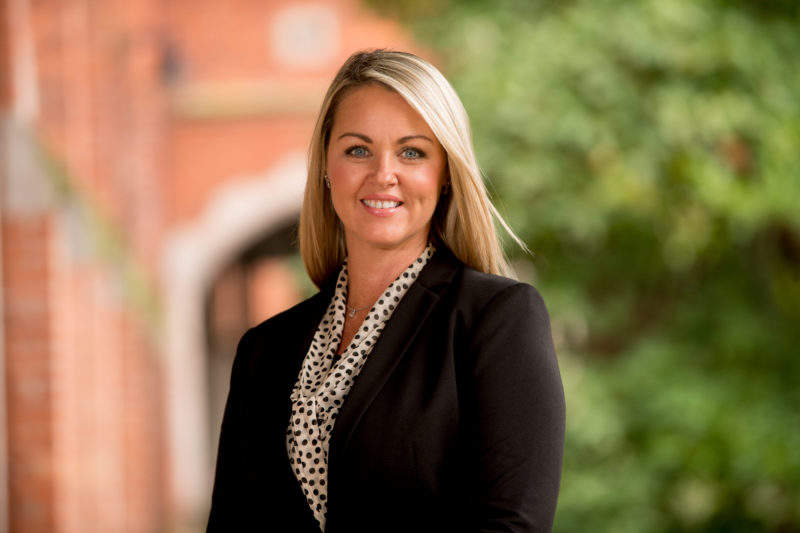 The University Caterers Organisation (TUCO) has made three senior appointments to 'replace (two) retiring directors' and bring a 'fresh perspective' to the organisation.
Current board members Helen Anzani and Shona Miller will be succeeded by Kelly Hart, campus food and drink manager at Queens University Belfast; Ian White, domestic bursar and executive director at the University of Chester; and Calum Maclachlan, who is head of commercial services at the University of Aberdeen.
TUCO chair Matt White commented: "We are delighted to welcome Ian, Calum and Kelly to the TUCO Board.
"I very much look forward to working together for the good of the organisation and its members. I am confident they will bring a diverse range of skills and knowledge from across the TUCO regions of North West, Scotland and Northern Ireland.
"These three industry professionals will strengthen the board with their individual expertise."
Hart said: "I am both excited and nervous to be joining the board, there is a lot of responsibility involved in the appointment.
"I hope that I can contribute in a positive manner that benefits everyone involved in the TUCO family.
"With almost 20 years industry experience, I hope to use my knowledge and experience to improve the TUCO experience for everyone. For me personally, this is a great new challenge and I am looking forward to taking on the task."