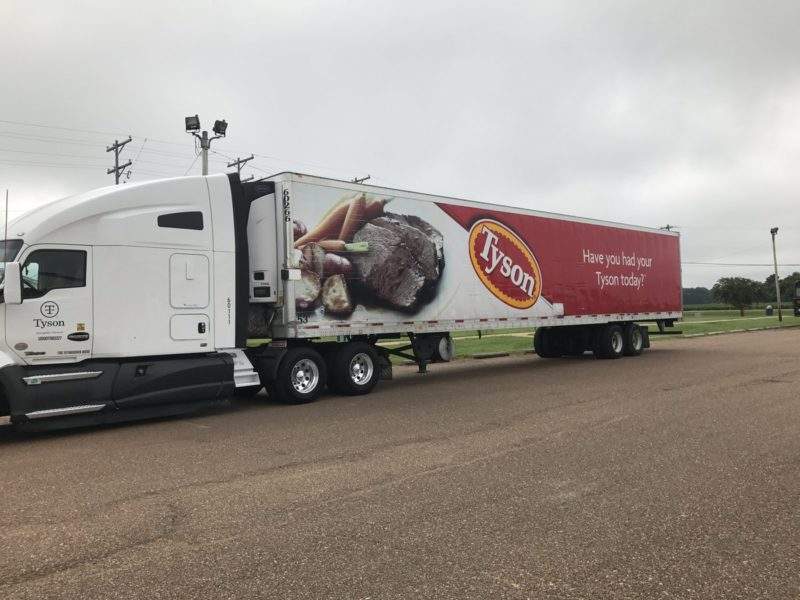 Foodservice supplier Tyson Foods is exploring the sale of its TNT Crust pizza crust business as part of its core focus on its protein brands.
The company provides protein to multiple national restaurant chains and makes food for a variety of foodservice customers, including schools, military bases, hospitals and nursing homes.
The sale of TNT Crust would include the pizza crust business of partially baked crusts, flat breads and self-rising crusts and the company's two manufacturing facilities in Green Bay, Wisconsin.
Prepared Foods group president Sally Grimes said: "We're focused on maximising the full potential of our core business, and this divestiture will help pave the way for growth in our protein brands.
"We believe a potential buyer will see the value of the pizza crust business as a whole, including the TNT Crust brand, the facilities, and the talented team members, and will be able to focus on its future."
The company will keep its tortilla production from the facilities used in other sections of its business.
Headquartered in Springdale, Arkansas, Tyson Foods has a portfolio of brands like Tyson, Jimmy Dean, Hillshire Farm, Ball Park, Wright, Aidells, ibp and State Fair. The company aims to make protein more sustainable and produces one in five pounds of all chicken, beef and pork in the US.