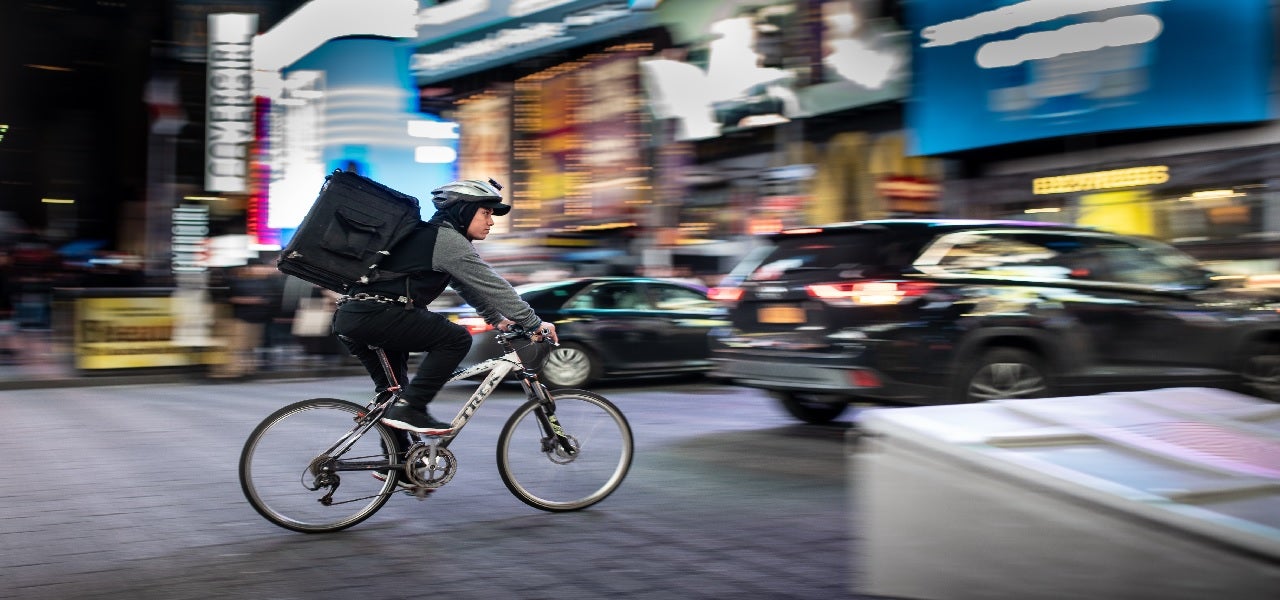 Financed by Public Investment Fund (PIF) of Saudi Arabia, UAE-based online marketplace Noon is set to enter the online food delivery market.
The platform is currently getting restaurants onboard and is planning to roll out delivery services in the UAE in March and Saudi Arabia later on this year.
The company plans to use its existing fleet of vans for the food delivery service to increase efficiency and reduce costs.
Noon Food will charge outlets 17% commission for each order, which includes 15% charges on total order value and delivery, in addition to 2% on payment.
The company promised to abide by these numbers for the next two years.
Additionally, it is offering to cut down the commission to 12% for the first six months if the restaurants agree to reduce the menu prices by 20% during the same period.
In a recent webinar, Noon founder Mohamed Alabbar said that the current players in the market charge high commission, leaving food and beverage operators suffering.
He noted that restaurants were being charged 30% to 35% by competitors for delivery services during the Covid-19 pandemic.
Another food delivery service Kitch launched in Saudi Arabia and the UAE recently.
Founded by Dubai-based businessman Walid Hajj and Saudi entrepreneur Fahad Alhokair, Kitch is looking to launch four delivery kitchens in Riyadh during the first quarter of the year.
It also plans to roll out 15 additional kitchens across the Gulf Cooperation Council (GCC) throughout the year.
Last September, US-based fast-food restaurant company Nathan's Famous partnered with cloud kitchen platform Kitopi to make its food items available across Dubai, UAE.