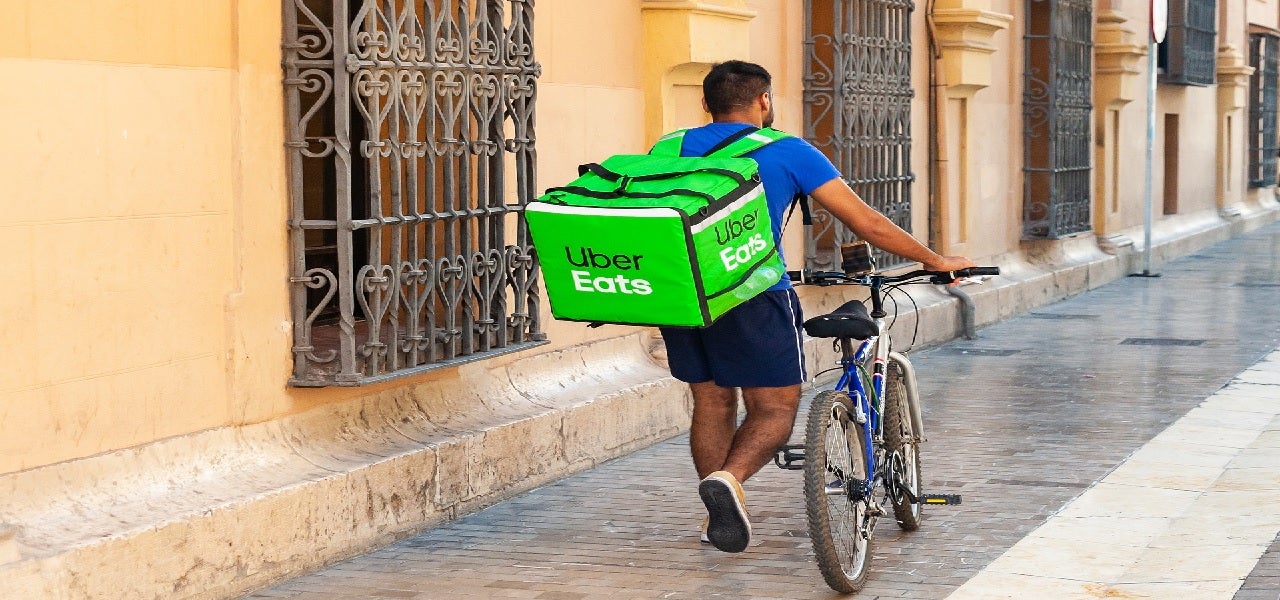 The US Department of Justice (DOJ) has cleared Uber Eats' deal to purchase US-based food delivery app Postmates.
Uber Technologies reached a definitive agreement to acquire Postmates in an all-stock transaction valued at approximately $2.65bn in July.
The deal was put on hold in September after both companies received a request from DOJ and Federal Trade Commission for more details over antitrust concerns.
The approval comes as Uber agreed to waive exclusivity provisions between Postmates and approximately 800 restaurants in certain regions in the US for a period of six months after the closure of the deal.
Uber will not enter exclusivity agreements with those restaurants, the company said in its recent SEC filing.
The deal is subject to the approval of Postmates stockholders and other customary closing conditions. It is now expected to close in the fourth quarter of this year.
The company previously revealed plans to combine its global Rides and Eats platform with Postmates delivery business in the US, following its acquisition.
The deal will increase the Uber's stake in the US food delivery space by 8%.
Postmates has established relationships with small and medium-sized restaurants, which has drawn customers to the Postmates brand.
In September, the National Football League (NFL) signed a multi-year sponsorship agreement with Postmates, making it official on-demand food delivery partner.
Postmates has also been selected as an official sponsor for NFL premier events, including the Super Bowl, Pro Bowland Draft.
Recently, Ordrslip, a software as a service (SaaS) provider, partnered with the food delivery app to offer affordable delivery services to restaurants in the US.