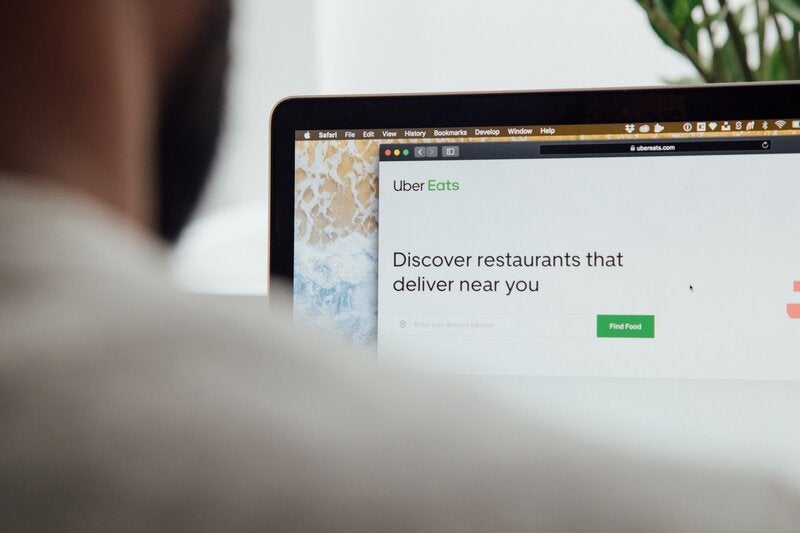 Uber Eats, the food delivery business of ride-hailing company Uber, has launched in Stanley, UK.
The launch will allow customers to order food directly to their door at the touch of a button.
Customers can now order food from McDonald's and KFC, as well as from their local businesses such as Novo, Tamarind, and Cornerstop Café.
Additionally, Beamish Mary Inn and Fast Fry are among the restaurants and takeaways that signed up for the app.
The food delivery service has expanded into the County Durham town. Uber Eats expects to sign up more partners over the coming weeks.
To use Uber Eats, customers are required to download its app on iOS or Android devices or order through ubereats.com.
Customers will be able to order from the app seven-days-a-week from 8am to midnight.
Uber Eats UK general manager Toussaint Wattinne said: "We are really excited to be launching in Newport, firstly with McDonald's and KFC and a host of local restaurants joining in the coming weeks.
"As the nation's lockdown slowly beings to lift, we hope to make it even easier for local residents to enjoy a variety of delicious food both comfortably and safely."
Uber Eats has introduced measures ensuring each courier can access personal protective equipment (PPE) to safeguard personnel and customers.
It is also providing couriers with over one million masks and free sanitising products.
In May this year, Uber Eats exited eight smaller markets.
The company ceased its operations in Ukraine, Czech Republic, Romania, Egypt, Saudi Arabia, Honduras and Uruguay from 4 June.