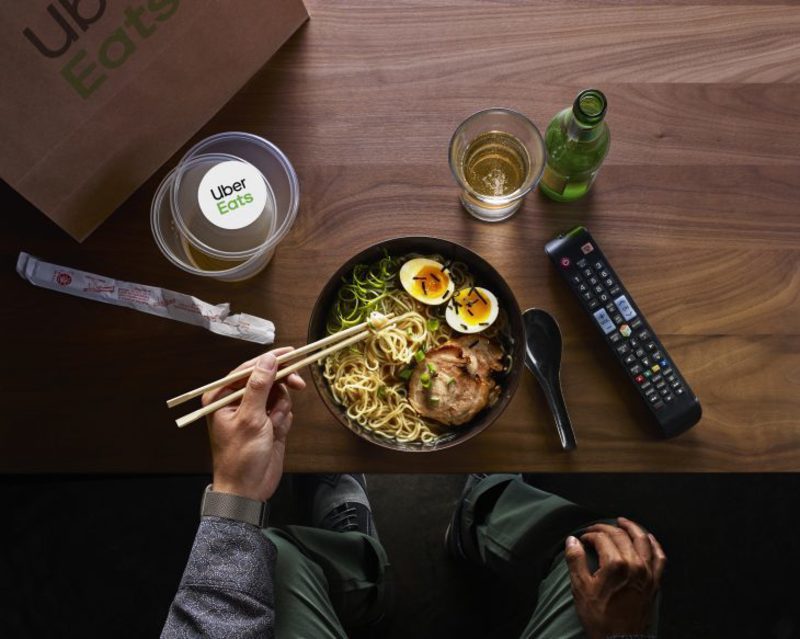 Uber Eats has teamed up with digital food ordering platform Olo to simplify third-party delivery for restaurants.
The partnership will see Uber Eats integrate directly into the point-of-sale (POS) of various restaurant brands through Olo Rails solution.
Orders placed via the Uber Eats app or website will be injected directly into a restaurant's order stream to enhance efficiency and accuracy.
The integration adds operational ease by removing the need for separate ordering streams.
Uber Eats global head of business development Liz Meyerdirk said: "This integration will streamline the Eats ordering experience and help restaurants benefit from the strength and reach of our platforms."
The Olo Rails solution helps restaurant brands publish their menus, location information and prices on participating third-party marketplaces such as Uber Eats. It seeks is to simplify workflows, manage orders in several places and drive incremental sales.
Olo founder & CEO Noah Glass said: "Our mission is to make digital ordering accessible and simple for leading restaurant brands, and we are thrilled to now be able to offer direct connectivity to Uber Eats for our thousands of restaurant partners.
"Today's leading restaurants recognize the importance of providing access to digital ordering through various channels, and with this integration, our restaurant partners can benefit from the ordering power and scale of Uber Eats as a leading delivery option in markets across the world."
Uber Eats lets people search for and identify local restaurants, order a meal at the touch of a button, with quick delivery.
The company launched the Eats app three and a half years ago. Uber's technology and logistics expertise has been used by the business to serve more than 500 cities globally and partner with over 220, 00 restaurants.
Olo's platform allows millions of orders per week across every stage of restaurant ecommerce. Olo surpassed 100 million orders for 2018.