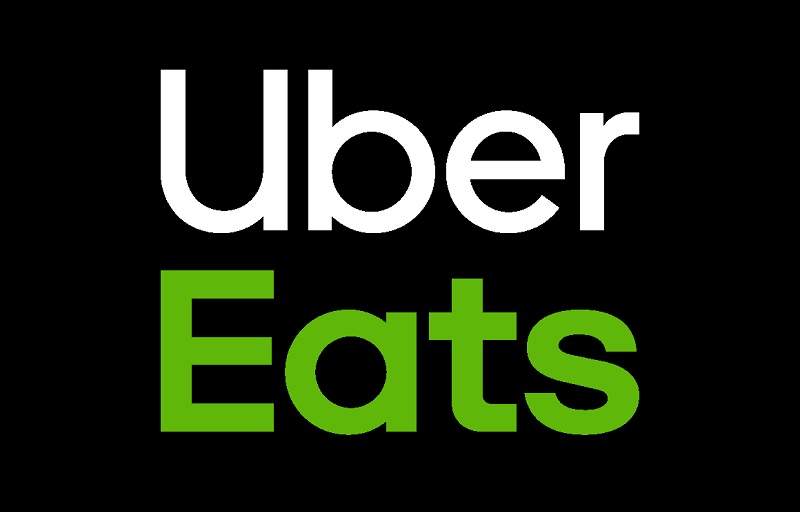 Strikes have broken out in the UK after online food ordering company Uber Eats removed its minimum flat rate delivery fee.
Numerous protests have taken place in Plymouth, Cardiff and Glasgow over the company's actions. According to the Guardian, approximately 100 motorcyclists blocked roads last week Thursday (20 September) in London in reaction to the pay cut, chanting "no money, no food" outside Uber Eat's headquarters.
Uber Eats has claimed that this new fare structure will result in higher rates during busy times and locations, although lower payments would be likely during less popular mealtimes.
The company said in a statement: "In response to feedback from couriers we've made some changes to our payment structure in London, which brings it into line with other cities. The changes will help increase earnings during busy mealtimes and, as we transition to the new system, we're introducing minimum payment guarantees of £9-11 an hour."
GMB, the general union for professional drivers, stated that delivery fees are being 'masked as increases'.
Various news outlets have reported different drops in rates, with the Guardian reporting a drop to £3.50, ABC News a drop to £2.80 and GMB a drop to £2.50 in delivery fees.
GMB is in support of Uber Eats drivers who are holding another demonstration outside the food company's head office today (24 September). Drivers are demanding a minimum delivery drop fee of £5 for locations.
GMB regional officer Steve Garelick said: "Despite the fact that delivery drivers for Uber Eats work in some of the most hostile and challenging conditions Uber Eats has heaped more misery on the drivers with reductions masked as increases.
"People now expect food to be delivered on demand without the human cost that goes with such a service. Uber must sit up and listen to those who provide this service and act quick as 1,000 drivers are expected to join the protest today."
These latest protests follow recent reports that Uber is in talks to acquire online food delivery service Deliveroo for over $2bn.