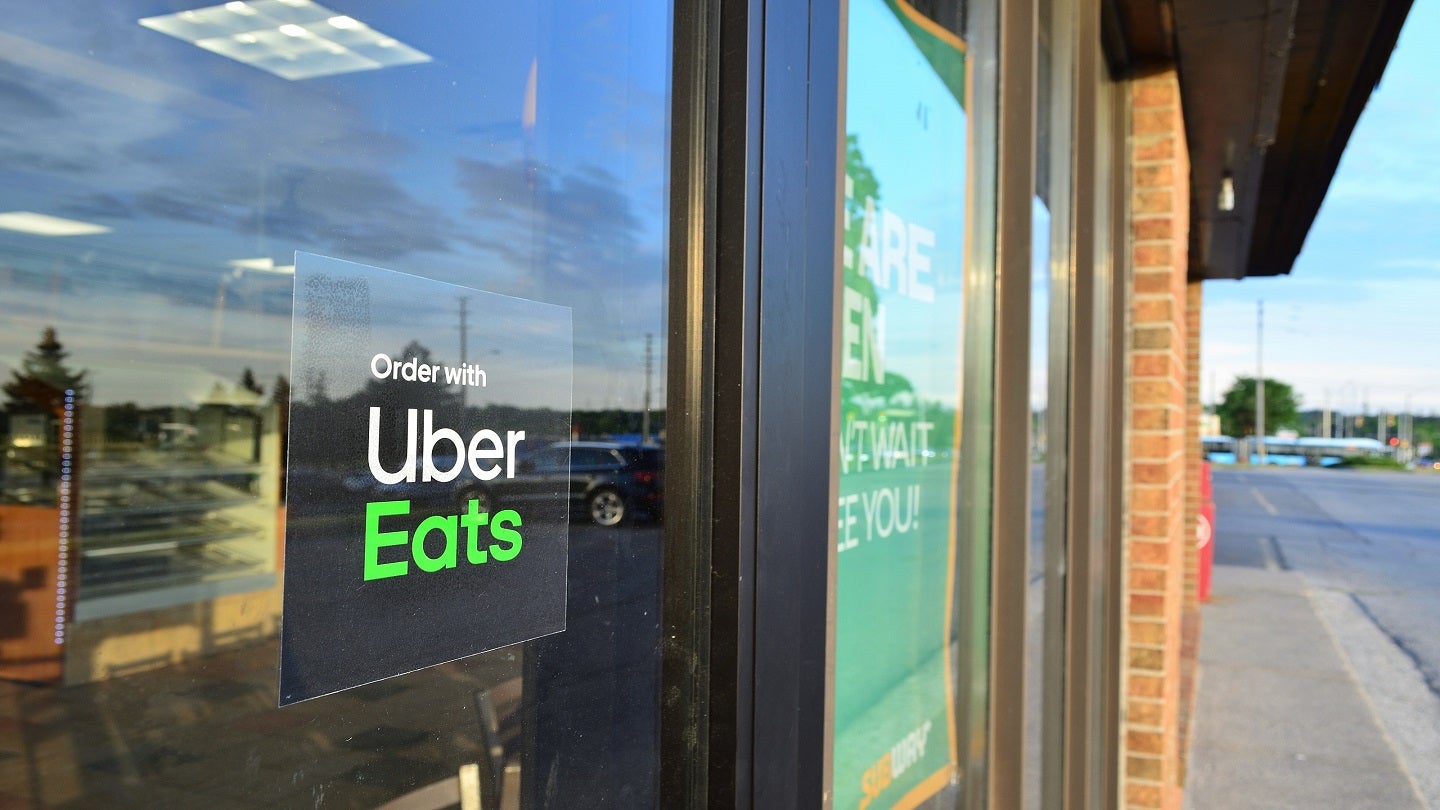 Online food ordering and delivery platform Uber Eats has announced plans to remove online-only brands that offer duplicate menus from its app, The Wall Street Journal has reported.
The food delivery platform is believed to have decided on this move as its platform is becoming jammed with brands that offer the same menu.
To address this issue, the company plans to scrap more than 5,000 online storefronts, which account for approximately 13% of virtual brands in North America, this week.
Uber Eats official John Mullenholz was quoted by the media outlet as saying: "Diners are effectively seeing 12 versions of the same menu on the app. It's fair to say that kind of erodes consumer confidence.
"The cuts target many online-only brands with duplicate menus, while keeping the parent restaurant on the app."
The online food delivery platform also plans to roll out new guidelines, which would make it necessary for more than 50% of a virtual brand's menu to be different from its parent company or any other restaurant brand.
The guidelines will also stipulate that online restaurant brands list photos of five items that are unique to their menu.
Additionally, Uber Eats plans to remove virtual restaurants from its app if their average ratings fall lower than 4.3 out of 5 stars.
Last September, Uber Technologies announced a ten-year collaboration with autonomous vehicle company Nuro for food deliveries in the US.
Under the partnership, Nuro's zero-occupant autonomous vehicles will deliver orders to Uber Eats customers in Houston, Texas, and Mountain View, California.