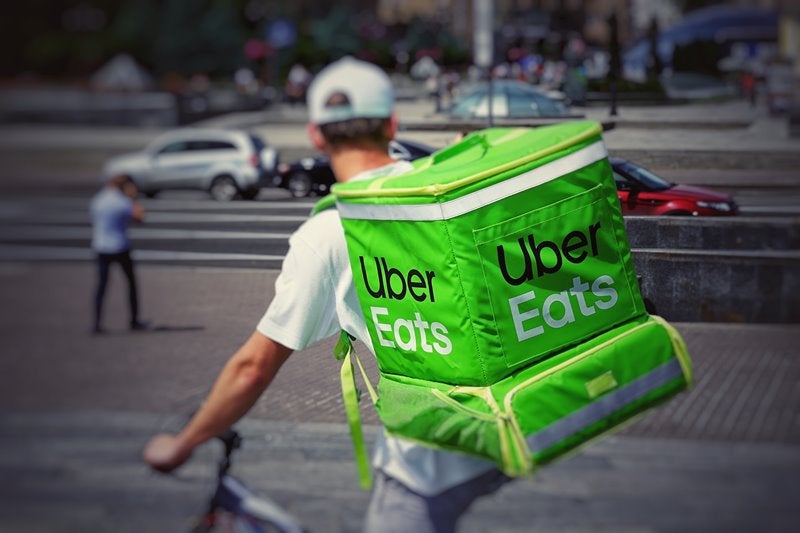 Uber Technologies, the parent company of food delivery platform Uber Eats, has introduced phone-based food ordering service.
The move is aimed to serve older Americans who struggle to place orders through the app.
The service is now live in New York City and the Miami area and the company plans to launch the service across other cities in the following weeks.
Using the phone-based food ordering service, customers can dial a toll-free number and discuss menu options with an agent. Subsequently, they can place orders and complete the payment process.
Earlier this year, Uber rolled out phone-booking for its ride-hailing service in Florida and Arizona.
With the launch, Uber carried out focus group studies, which concluded that older people struggled to book a cab. The study encouraged them to introduce phone-based ordering for food deliveries.
The introduction of the new service comes at a time when most of the US population are directed to stay indoors to restrict the spread of Covid-19.
On 16 April, the number of confirmed Covid-19 cases in the country has reached 639,000.
Globally, the figure has crossed 2 million, while the death toll is currently 137,000.
Uber said that its food delivery business has witnessed growth during the outbreak. However, the company did not provide details on order numbers or drivers.
Earlier this month, Uber Eats added an in-app donate button to enable customers to contribute and support the restaurants during the pandemic.