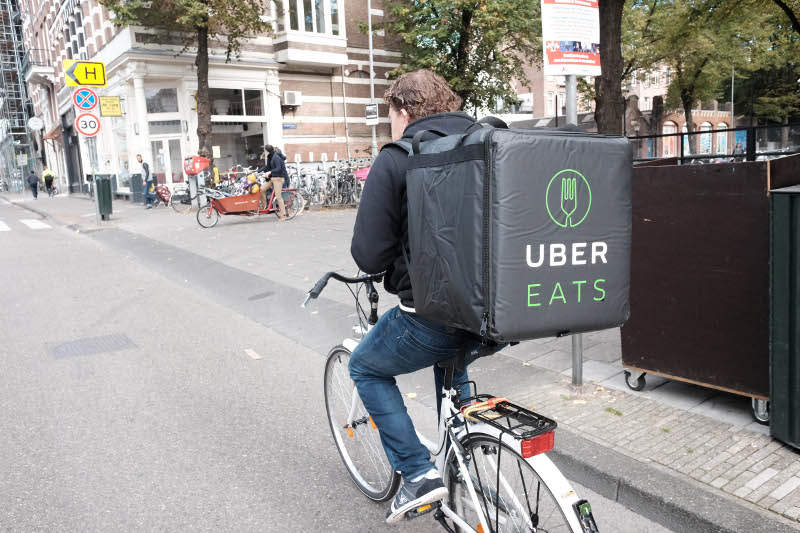 Uber Eats has announced the acquisition of OrderTalk, the Dallas-based leading provider of online ordering software and service solutions to the restaurant industry.
OrderTalk's technology processes more than $1 billion a year in digital ordering across 5,500 sites in the UK and US with a focus on transforming the takeout experience. Key customers include PizzaExpress, Prezzo, Cracker Barrel and Jimmy John's.
Commenting on the acquisition, Maurice Abboudi, chairman at OrderTalk, said: "Delivery orders from third parties have fast become one of the most significant revenue streams for restaurants. However, the technology to receive orders has historically been cumbersome and operationally challenging and expensive for restaurants to manage.
"Having worked closely with the OrderTalk management team to develop the technology and its go-to-market strategy, it is tremendously satisfying to see the transformational impact the solution has had on a string of restaurant businesses.
"This will greatly reduce the amount of errors that can arise when manually entering orders and will help to streamline restaurant workflow so orders go directly to the kitchen. This development is a game changer for the industry and testament to the hard work by the OrderTalk team."