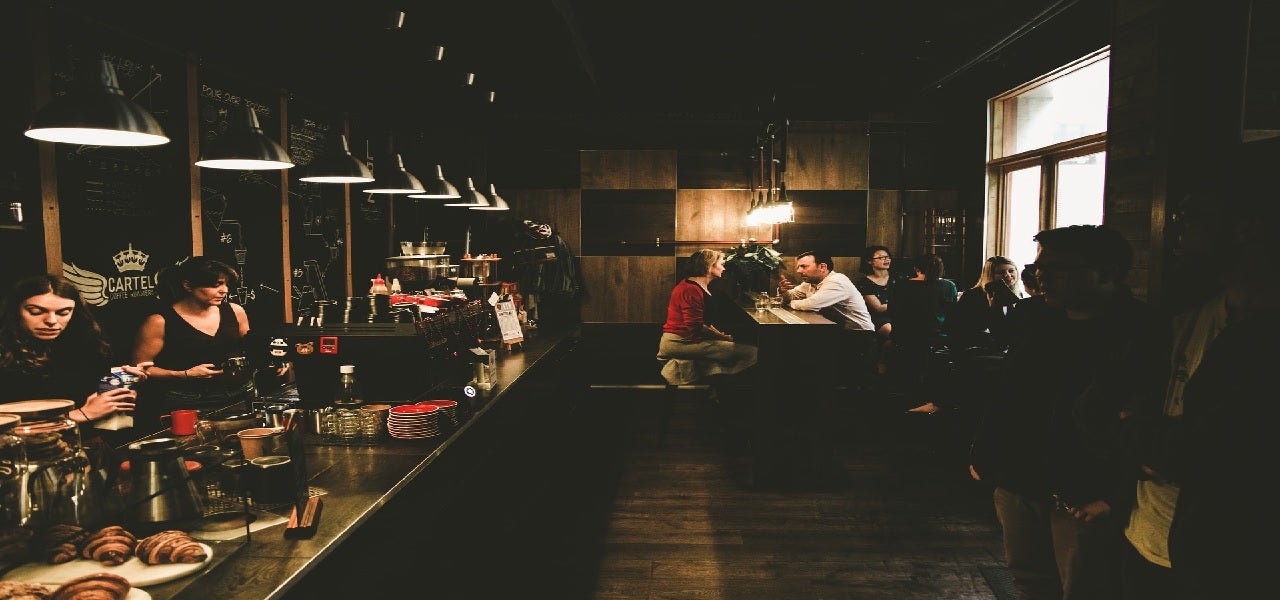 A 10pm curfew is expected to be introduced in bars, pubs and restaurants in the UK from Thursday as the country witnessed a surge in Covid-19 cases.
The move is part of new nationwide restrictions to stop the 'exponential' rise in coronavirus cases, the Guardian reported.
Under the new measures, restaurants and bars will be allowed to offer only table service.
As part of the strict 2m social distancing in pubs and restaurants, police have been assigned power to issue £1,000 fines and to make arrests, the report said.
More details regarding the new measures are expected to be announced by UK Prime Minister Boris Johnson soon.
The 10pm curfew will further hit the restaurants and bars in the country that are only beginning to recover from the previous restrictions.
Manchester cocktail bar 186 founder Dean Mac told the Manchester Evening News: "10pm is our peak time for customers and where we earn around 60% of our daily takings."
British Beer and Pubs Association chief executive Emma McClarkin said the new restrictions may push some in the sector 'to breaking point'.
A few restaurants, including fast-food chains, were forced to permanently close down their businesses in the aftermath of the first Covid-19 outbreak in the country.
In July, Burger King warned that it could close up to 10% of its outlets in the UK, which could put hundreds of jobs at risk.
At the time, Burger King UK CEO Alasdair Murdoch said the chain may have to permanently close these outlets due to the economic damage caused by the Covid-19 pandemic.
Recently, American pizza chain Pizza Hut announced the plans to close 29 out of its 244 restaurants in the UK to overcome the business disruption caused by the Covid-19 pandemic.