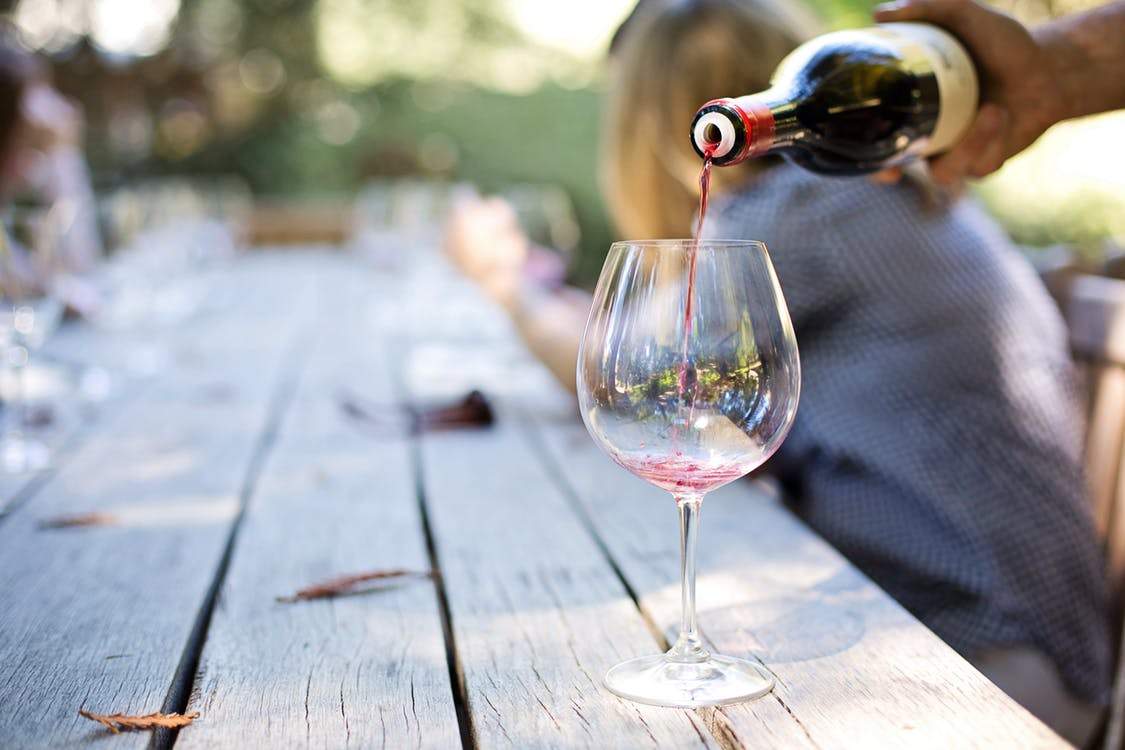 The price of alcohol in the UK is among the highest in the EU with consumers paying 43% more than the European average, according to Office for National Statistics (ONIS) data.
Among EU nations, only residents of Sweden, Ireland and Finland pay more for their alcoholic beverages than Britons.
Despite only two places between them in the ONIS table, the Republic of Ireland's price levels are significantly greater than the UK's at 75% above average.
In comparison, alcohol price levels, which are the ratio of purchasing power parities (PPPs) to exchange rates, are at least 10% below average in France, Germany and Spain.
While still 10% above average, UK restaurant and hotel prices compare favourably with the five major Scandinavian countries, which are all above 40%, and Switzerland, where prices are 65% above average.
Restaurant and hotel price levels in Ireland are double that of the UK at 20% above average.
Meanwhile, the price of food in the UK dipped just below the EU average with Switzerland again leading the way as most priciest- 78% above the midpoint.
The cheapest price levels for alcohol, food and restaurants in Europe can be found across the Balkans in Macedonia, Serbia, Bulgaria and Romania.
"Despite the Chancellor delivering a welcome and much-needed freeze on wine and spirit duty in the November Budget we still have a long way to go to rebalance the UK's excessively high duty rates," said Miles Beale, chief executive of the Wine & Spirit Trade Association.
"The Government should do more to rebalance duty, and offer British consumers a fairer deal and tourists to the UK a more attractive proposition – both of which would support the more than 550,000 people working in the UK's world leading wine and spirit industry."