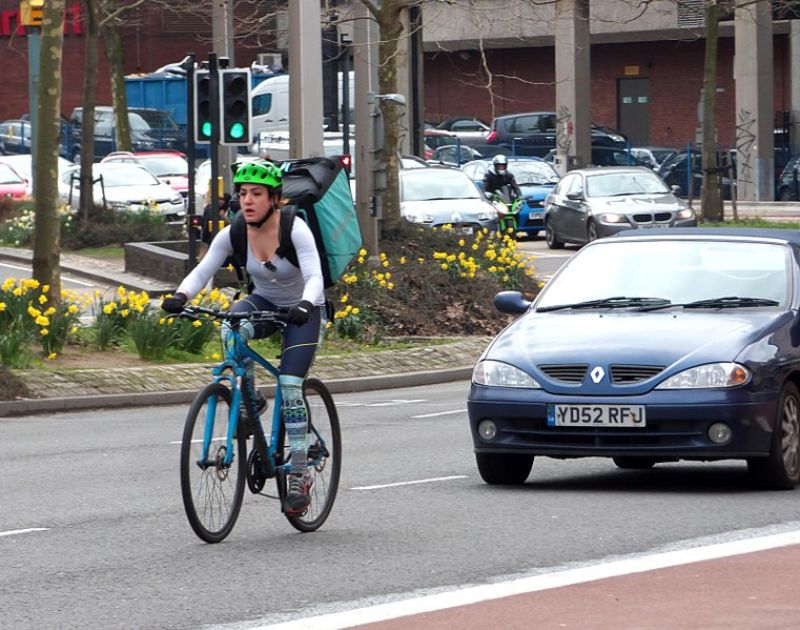 The Competition and Markets Authority (CMA) in the UK has approved a transaction that will enable Amazon to acquire a minority stake in food delivery company Deliveroo.
The UK's competition watchdog approved Amazon's 16% investment in Deliveroo, following an in-depth investigation.
It comes after CMA raised concerns about the deal, following an initial Phase 1 investigation in December last year. Subsequently, CMA referred the investment for an in-depth Phase 2 investigation.
In the Phase 2 investigation, CMA carried out an in-depth analysis of internal documents from Amazon and Deliveroo, surveyed more than 3,000 consumers and assessed the submission of the third parties.
The investigation determined that Amazon's investment in Deliveroo will not substantially lessen competition in the market.
Inquiry Chair Stuart McIntosh said: "Today's final decision is the result of a thorough examination of this deal and the markets in which Amazon and Deliveroo operate.
"The CMA's initial Phase 1 review of the transaction highlighted potential competition concerns, which the independent Inquiry Group has considered in detail during the Phase 2 investigation.
"Taking account of the higher legal standard that applies at Phase 2, the Group has concluded that the transaction will not result in a substantial lessening of competition in either restaurant delivery or convenience grocery delivery."
In May last year, Deliveroo raised $575m in a Series G preferred shared funding round. The round was led by Amazon.
At the time of the announcement, Deliveroo said that it will use the proceeds to expand its food delivery business and enter new markets.