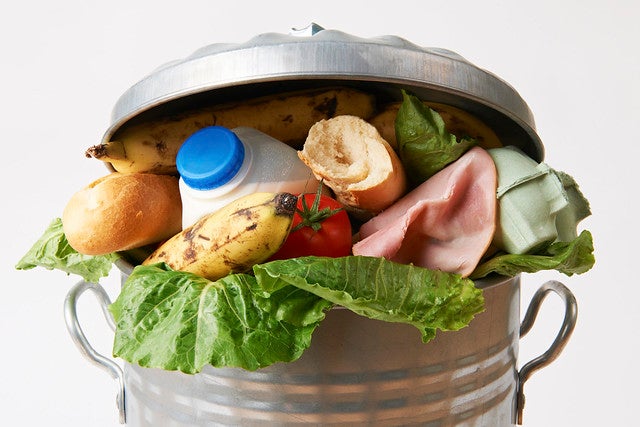 UK food giants Nestle, Tesco, Sainsbury's and Waitrose will today sign a pledge to help halve food waste by 2030. Environment secretary Michael Gove and minister Thérèse Coffey were among the first to sign it.
The pledge comes as food surplus and waste champion Ben Elliot hosts a 'Step up to the Plate' symposium today at Victoria and Albert Museum in London. Attendees including social media influencer, chefs and players from food retail and hospitality will be asked to make a number of commitments to measuring and reducing their own food waste.
Gove is expected to say: "Every year, millions of tonnes of good, nutritious food is thrown away. This is an environmental, economic and moral scandal and I am determined to tackle it.
"I urge businesses to join me in signing the pledge to deliver real change to stop good food going to waste."
Elliot is expected to say: "Climate change is no longer a buzzword we must all stand up and be counted. We squander 10 million tonnes of food and drink every year.
"Businesses throw away food worth an estimated £5bn and £15bn is wasted from our homes (on average around £500 a year), the emissions this creates is the equivalent of every third car on the road. We simply must put an end to this."
Around 55,000 tonnes of leftover food is redistributed from UK retailers and food manufacturers each year and an additional 100,000 tonnes of foods equal to 250 million meals a year is edible and available but goes uneaten.
As well as signing the pledge the government wants attendees to adopt the Food Waste Reduction Roadmap to help companies measure and cut back on food waste. Businesses are also expected to support the United Nation's Sustainable Development Goal 2 to end hunger by 2030.