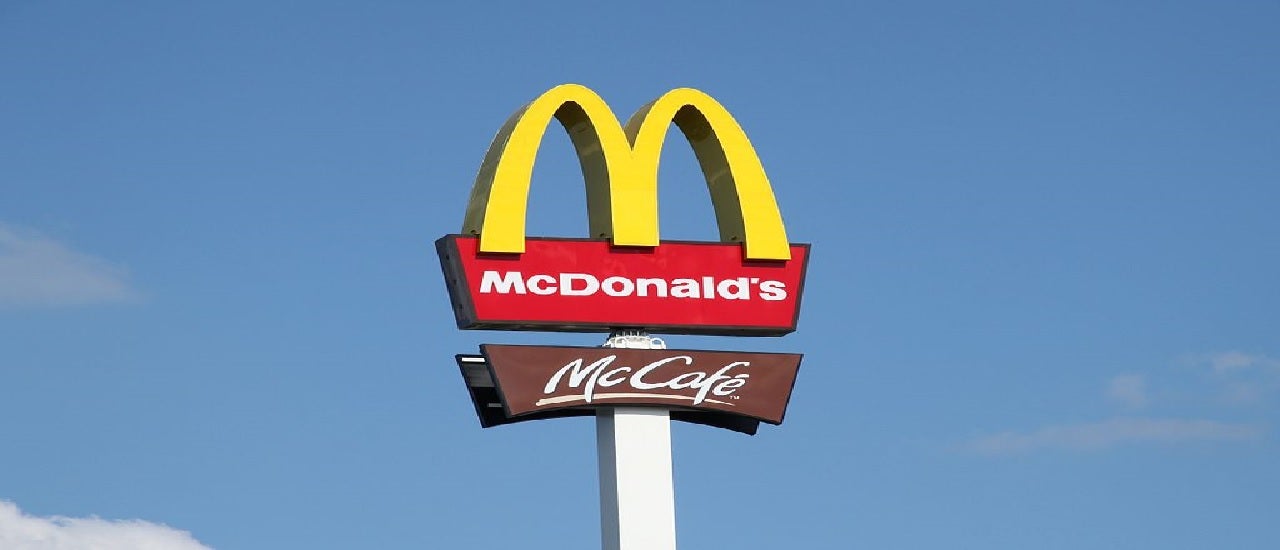 The UK Government has introduced a new table service rule, which spared McDonald's and other restaurants.
The new rule applies to bars, pubs, and restaurants and requires the customers to be offered only table service by law.
However, fast-food brands, including McDonald's, Starbucks and Pret a Manger, which do not have an alcohol licence, are spared from the new rule.
Reports suggest that these restaurant outlets, which serve customers in the queue, have been excluded from the table service rule as they do not have customers gather together at the counter.
Bars and restaurants are required to follow the new rule and will be penalised for having customers order at the bar.
The new restrictions have been met with largely worried response from the country's foodservice sector.
UK Hospitality chief executive Kate Nicholls said: "Our understanding is that quick-service restaurants will be exempt from the new rules, but there is certainly a degree of confusion.
"The government is clearly struggling to catch up with announcements and policy is changing on a daily basis.
"Businesses deserve better than this when they are expected to follow new rules at short notice. Particularly when those rules are going to have such an impact."
Meanwhile, the government has also introduced a 10pm curfew as part of its measures to stop the spread of Covid-19.
The country reported 6,178 coronavirus cases yesterday, marking the surge by a quarter.