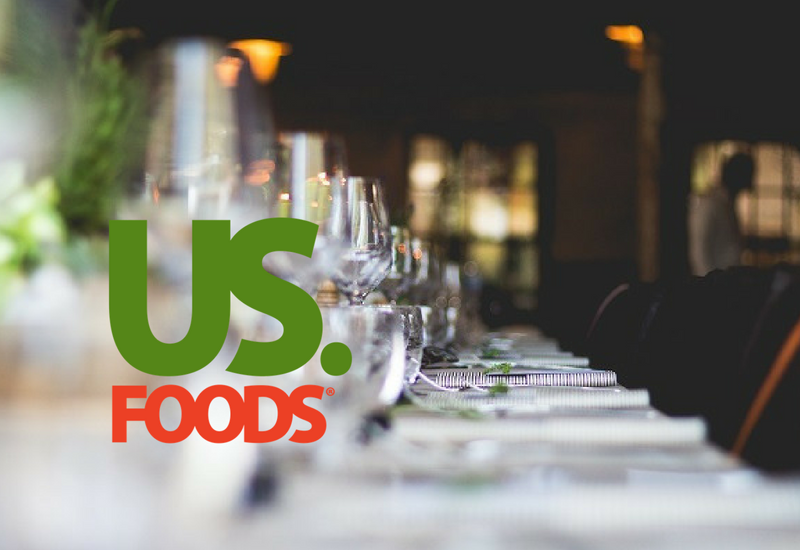 Foodservice distributor US Foods has announced plans for a new $71.6m distribution centre based in McClellan, California.
The 355,000ft² facility will hold thousands of foodservice products, a meat cutting service and fleet maintenance for the company's 250,000 independent restaurant operators in over 60 locations. US Foods claims that the centre will help the company 'efficiently service' its partners and expects to complete the facility by 2020.
US Foods Northern California area president Bernie Orsini said: "The expansion of the US Foods footprint into Sacramento is an important investment as we continue to serve independent restaurant operators across the region. We look forward to the increased capabilities the location will offer as we continue to execute on our 'Great Food. Made Easy.' strategy."
US Foods has several programmes in place to provide restaurants with sustainable products, including its Serve Good portfolio, which offers more than 300 products to reduce waste.
According to Barry Broome, the president of the Greater Sacramento Economic Council, US Foods' expansion will drive over $59m into the economy.
Sacramento County supervisor Phil Serna said: "Sacramento County's dynamic economy continues to foster many growth and expansion opportunities for businesses, and we are honoured to welcome US Foods' new distribution centre to McClellan Park.
"I am proud that companies like US Foods choose to invest here and offer jobs for the community. I am excited about this partnership and the positive impact it will have for Sacramento County."
The foodservice distributor also recently reported its second quarter fiscal results for 2018, which saw its net income rise from $61m to $126m. The company will announce its third quarter financial results on 6 November.
Earlier this year, US Foods purchased SGA's Food Group of Companies, consisting of five divisions.
US Foods' brands include Metro Deli, Stock Yards, Del Pasado, Molly's Kitchen, Thirster and Roseli.