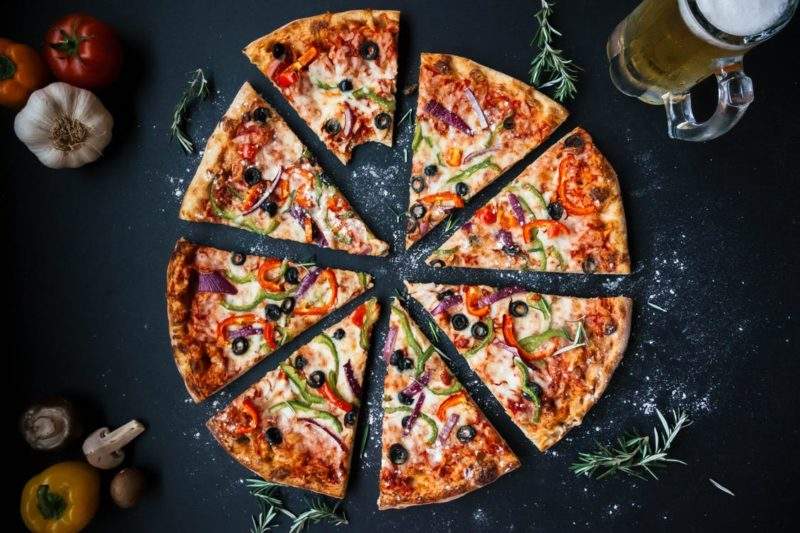 Sales in the US limited-service pizza industry grew by 3.7% in 2017, according to foodservice consulting company Technomic.
Technomic's 2018 Pizza Consumer Trend Report revealed the increase in competition, as consumers eat pizza more often and choose from a growing number of options. Last year, the number of pizza restaurants in the US grew by 0.9%.
Key figures from the report show that 44% of consumers said that they choose pizza operators based on who offers the best crust, while 28% of consumers are more concerned about pizza with unique toppings or ingredients than they were two years ago.
Technomic consumer insights manager Anne Mills said: "Increased demand for quality and authenticity is influencing consumers to become increasingly discerning about each component on their pizzas.
"As consumers' expectations rise and competition increases, pizza operators will be driven into niche, specialised areas such as Roman-style, Detroit-style, and even convenience-focused offerings."
The consulting company said operators and suppliers must find new ways to stand out yet also remain authentic to their brand and recipes, with 49% of consumers stating that they want more restaurants and pizza establishments to offer more authentic pizzas in the report.
Technomic compiled findings from more than 1,600 consumer responses and menu and industry data from the Ignite database.