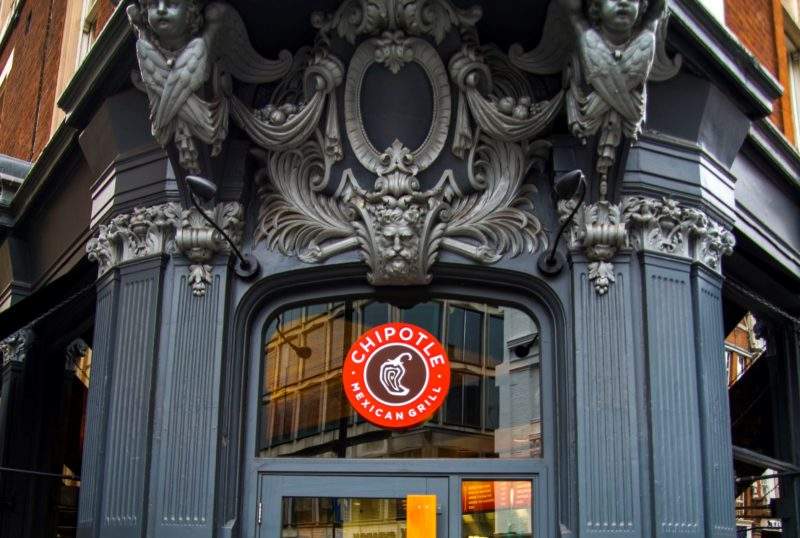 American casual dining chain Chipotle Mexican Grill has appointed former Taco Bell boss Brian Niccol its new chief executive in a bid to turn around dwindling profits and make the brand more relevant.
Though the chain of around 2400 restaurants worldwide increased sales to $4.5bn last year, profits have steadily fallen from the highs of previous years.
Nicoll, who has been credited with driving up profits at fellow Mexican food chain Taco Bell, will start in his new job on March 5.
Founder Steve Ells, who had been the group's chief executive, will become executive chairman.
"Brian is a proven world-class executive, who will bring fresh energy and leadership to drive excellence across every aspect of our business," said Ells.
"His expertise in digital technologies, restaurant operations and branding make him a perfect fit for Chipotle as we seek to enhance our customer experience, drive sales growth and make our brand more relevant.
"The board is confident that Brian's passion and skillset ideally position him to make the bold moves needed to improve operations and take the company to the next level, all while remaining true to our purpose and the values that are essential to our customers."
Nicoll has been chief executive of Yum! Brands-owned Taco Bell for the last three years and held the role of president from 2013 to 2014.
"I am very excited to be joining Chipotle at this pivotal time in its history," said Nicholl. "I have tremendous respect for the Chipotle brand and its powerful purpose. At Chipotle's core is delicious food, which I will look to pair up with consistently great customer experiences.
"I will also focus on dialling up Chipotle's cultural relevance through innovation in menu and digital communications. This will attract customers, return the brand to growth, deliver value for shareholders and create opportunities for employees."