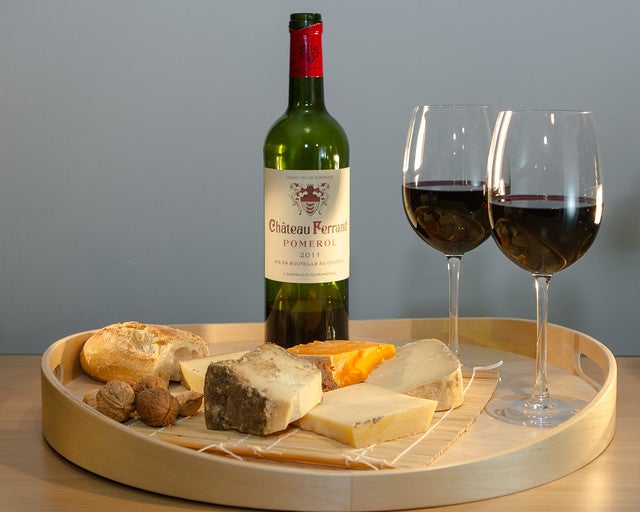 The US Trade Representative (USTR) has brought out a list of products from the European Union (EU) which will be subject to additional duty under Section 301 of the Trade Act of 1974.
The action is in response to World Trade Organisation (WTO) findings that EU subsidies to Airbus have had an adverse effect on the US.
At the moment the list is preliminary but shows that the tariffs equal $11bn (£8.4bn) in trade each year. Food and drink items affected by the increase in tariffs include cheese, fish, jam and wine originating from any EU state.
The trading value between America and the EU is more than $1 trillion annually, but the EU exports more products to the US than the US exports by return, meaning the new tariffs could have a bigger effect on the EU economy.
The list contains a number of products in the civil aviation sector including Airbus aircraft. When the WTO arbitrator has made its report on the value of countermeasures the USTR will issue the final product list.
US trade representative Robert Lighthizer said: "This case has been in litigation for 14 years, and the time has come for action. The Administration is preparing to respond immediately when the WTO issues its finding on the value of US countermeasures.
"Our ultimate goal is to reach an agreement with the EU to end all WTO-inconsistent subsidies to large civil aircraft. When the EU ends these harmful subsidies, the additional US duties imposed in response can be lifted."
In 2004 the US brought a WTO challenge to EU subsidies, after failed attempts to convince the EU and four of the member states France, Germany, Spain and the UK to cease their subsidisation of Airbus.
In 2011 the WTO found that the EU provided Airbus with $18bn in subsidised financing from 1968 to 2006. It  also found that European "launch aid" subsidies were vital in allowing Airbus to launch every model of its large civil aircraft; this then made Boeing lose sales of more than 300 aircraft and market share throughout the world.