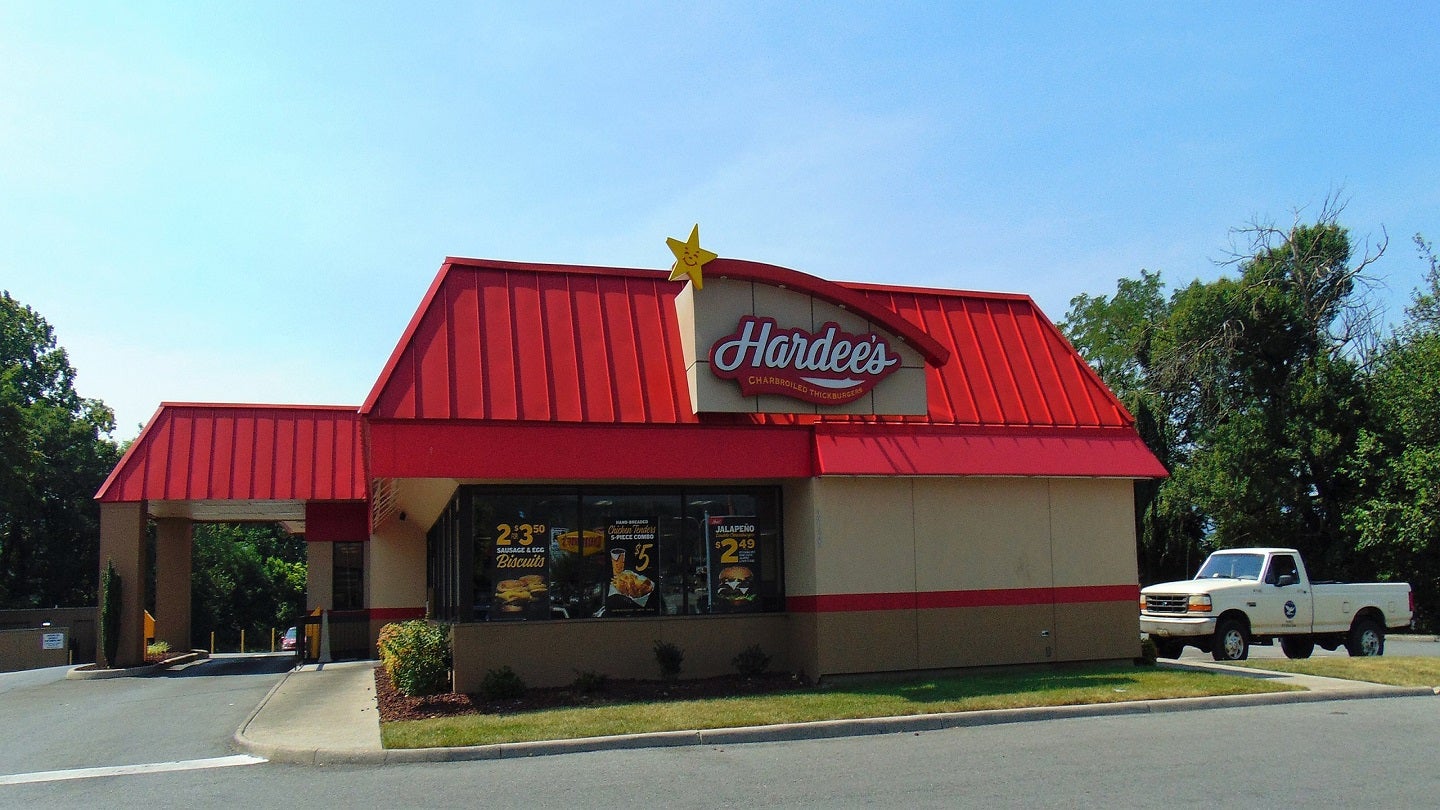 US-based automated drive-through ordering technology provider Valyant AI has signed an agreement to provide artificial intelligence (AI) to Hardee's and Carl's Jr restaurants for their drive-through locations in the US.
The AI tech will be rolled out nationwide across participating corporate and franchisee locations.
Valyant AI founder and CEO Rob Carpenter said: "As restaurant owners and franchisees continue to struggle with issues caused by the labour shortage, technological solutions like ours are critical to supporting existing staff and ensuring customer service remains a top priority.
"We are honoured that Hardee's and Carl's Jr recognise the value our technology provides and have embraced our innovative solution to unlock operational efficiencies and benefits. We believe this agreement cements Valyant AI as the leader in the field of drive-through AI."
Valyant's AI conversational tool 'Holly' is designed to integrate with the existing drive-through ordering platforms and point-of-sale systems.
The AI company also noted that its platform is also compatible with standard headset systems such as Par Technology and HME.
It claims its tech will allow franchisees to augment customer experience in physical locations and increase average ticket size.
With this agreement, Hardee's and Carl's Jr, which are part of CKE Restaurants, will be able to integrate conversational AI technology into drive-through systems.
Earlier this month, Valyant AI received its fifth patent from the US Patent and Trademark Office.