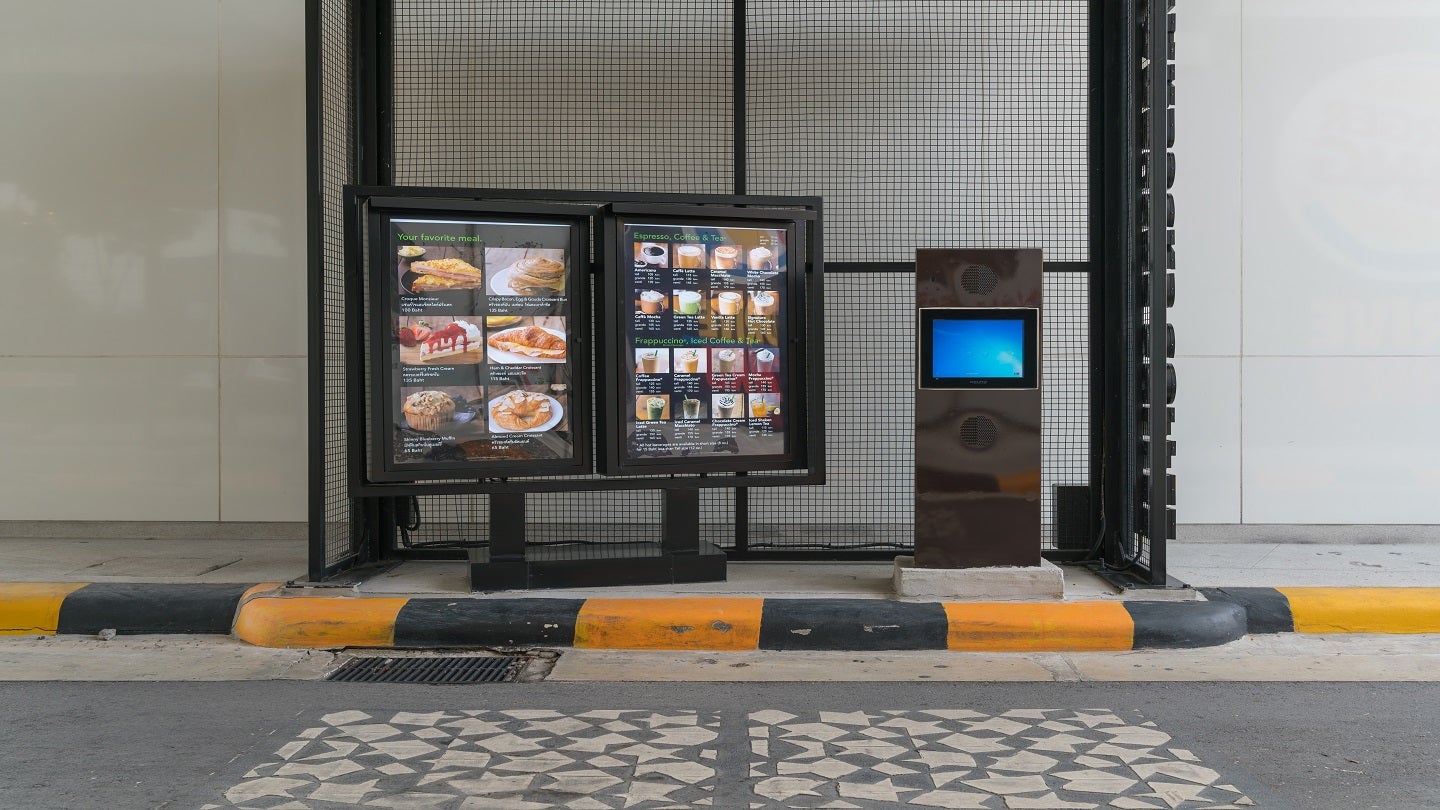 Artificial intelligence (AI) powered customer service solutions provider Valyant AI has included language-learning models (LLM) to improve its AI technology for the restaurant industry.
The application makes use of advancements in LLM technology, similar to that of ChatGPT and Google's LaMDA, to enhance the comprehensiveness of its voice assistant system's responses, speed and efficiency.
Valyant AI said that the LLM technology uses a type of AI that enables computers to understand natural language and context.
It claims that the technology has been tested using vast amounts of language data, allowing the platform to provide users with more accurate responses in less time.
Valyant AI CEO Rob Carpenter said: "From improved communication and a broader customer base to uniquely cost-effective customer support and competitive advantage, there are numerous reasons why we are pleased to incorporate LLM technology into our platform.
"This technology allows us to better understand and respond to our customers' needs, resulting in a more efficient and personalised customer service experience.
"We are constantly striving to provide the best possible customer service and incorporating LLM technology is a significant step in consistently achieving that goal."
The tech firm added that the LLM technology ensures customer data and privacy by not sharing with third-party external entities.
Earlier this month, Valyant AI closed a new financing round, taking its current total investment secured to $17m.
It has also partnered with the payment and guest engagement platform Paerpay.