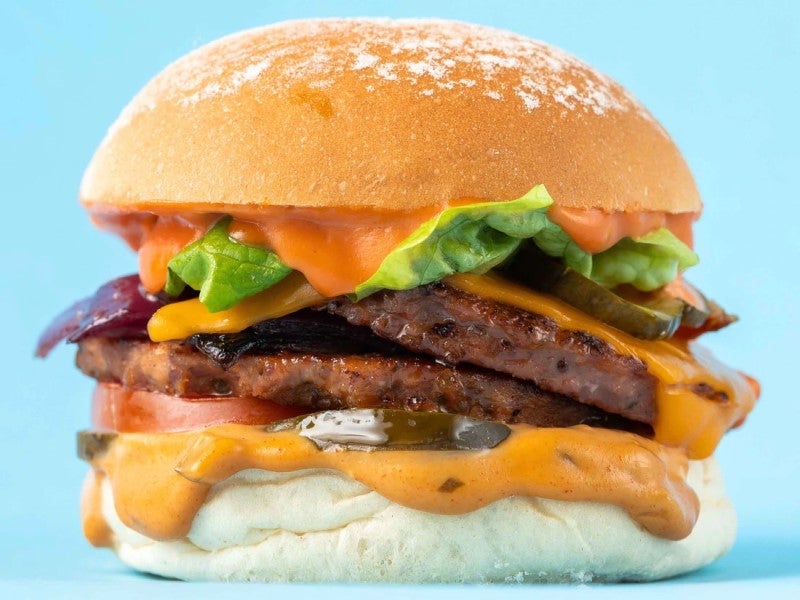 Plant-based restaurant chain Neat Food has secured investment in a Series B funding round, which saw the participation of Hollywood actor Leonardo DiCaprio.
Backed by British motorsports racing driver Lewis Hamilton, the food chain will use the funding to support its global expansion plan and increase its staff headcount.
In a statement, DiCaprio said: "Disrupting our food system with sustainable alternatives is one of the key ways we can make a real difference in reducing global emissions.
"Neat Burger's pioneering approach to alternative proteins is a great example of the type of solutions we need moving forward."
The burger chain, which was established by Hamilton and Tommaso Chiabra in 2019, plans to open its first US brick-and-mortar location in New York City later in the year.
Neat Burger plans to open 12 US locations, including both storefronts and ghost kitchens, starting with a New York City site and later moving to other major US hubs.
At present, the restaurant company operates eight locations in London, UK.
It plans to target 42 locations worldwide, including Italy and the Middle East, by the end of 2022, followed by 231 locations by 2024 and 436 by the end of 2026.
Neat Food co-founder and chairman Chiabra said: "Our Series B raise will accelerate our global expansion and entry into the consumer packaged goods (CPG) market, so everyone can enjoy alternatives that not only taste delicious but have a positive impact on the planet."
Last October, Neat raised $7m in a funding round that was led by SoftBank Investment Advisers CEO Rajeev Misra.
Ethereum cryptocurrency co-founder Anthony Di Iorio, as well as Technogym owner Wellness Holding, also joined the round.