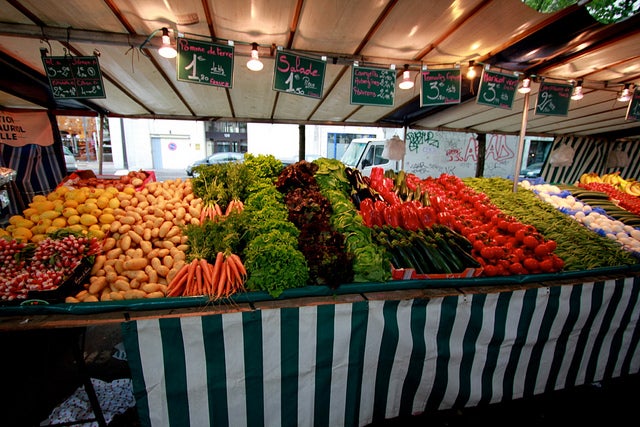 Food search and discovery technology specialist Spoon Guru has released new research that shows over half of vegans are being neglected by restaurants across Britain.
The research suggests improvements need to be made across the foodservice industry as more Britons turn to plant-based diets. It found 61% of vegans feel they face prejudice at restaurants and 41% have been served food that's excluded from their diet while dining out.
Launched to coincide with Veganuary, the study looked into the struggles of UK consumers who have chosen to switch to a new diet. Of these, vegan and vegetarian diets proved to be the most popular (26%), while one in two of those surveyed (54%) have chosen to take on an exclusion diet as a 'lifestyle' choice.
The report says that 35% of vegans struggle to find the right food on a night out and 39% say they struggle in social settings or at functions.
Of vegans surveyed, 41% stated that the number one reason for accidently consuming food restricted from their diet is being served the wrong food by the waiting staff in bars and restaurants, and 25% named poor ingredients labelling.
Spoon Guru CEO and co-founder Markus Stripf said: "With an increase of Brits adopting veganism, there is a clear need for much more inclusive food discovery, the study found there is overwhelming support for the idea that retailers should go above and beyond to improve ingredient clarity regardless of the current regulations. The general feeling among UK consumers is for on-trade and off-trade retailers to take more accountability when it comes to food labelling."
Spoon Guru, which makes an app that can identify allergens and whether a menu item is vegetarian or vegan friendly, said 71% of vegans believe that the issues surrounding the clarity of food labelling can be solved through the use of technology.