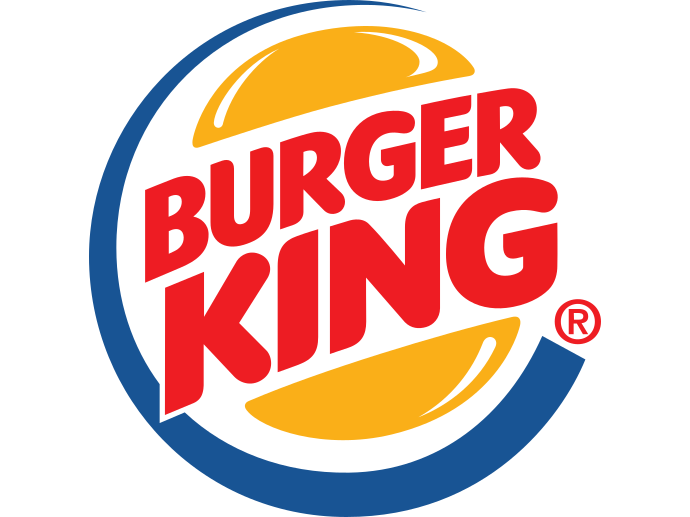 A Delaware Burger King store has reopened following closure by health inspectors after a video showed at least two rodents running across the global fast-casual chain's packaged sesame seed buns.
Wilmington resident Shantel Johnson uploaded the video to Facebook last week, and it has so far received over 750,000 views. She wrote: "Don't go to Burger King on 202 [rodent emoji] running all over their buns [vomiting emoji]."
Delaware's Division of Public Health Office of Food Protection (OFP) conducted an inspection following the footage being shared and reportedly discovered rodent droppings in the burger buns, as well as droppings near storage areas and behind the fryer. Inspectors also noticed a leaking ceiling and flies emerging from the drain at the independently owned and operated location.
The OFP initially closed the restaurant due to an 'imminent health hazard' and 'gross unsanitary conditions'.
A Burger King media relations spokesperson told 6abc Actions News: "Food safety and hygiene is always a top priority for us. The franchisee, who independently owns and operates the location, has taken the appropriate measures to address the issue and prevent this from happening again in the future.
"We can confirm the restaurant reopened after passing a health inspection on Monday."