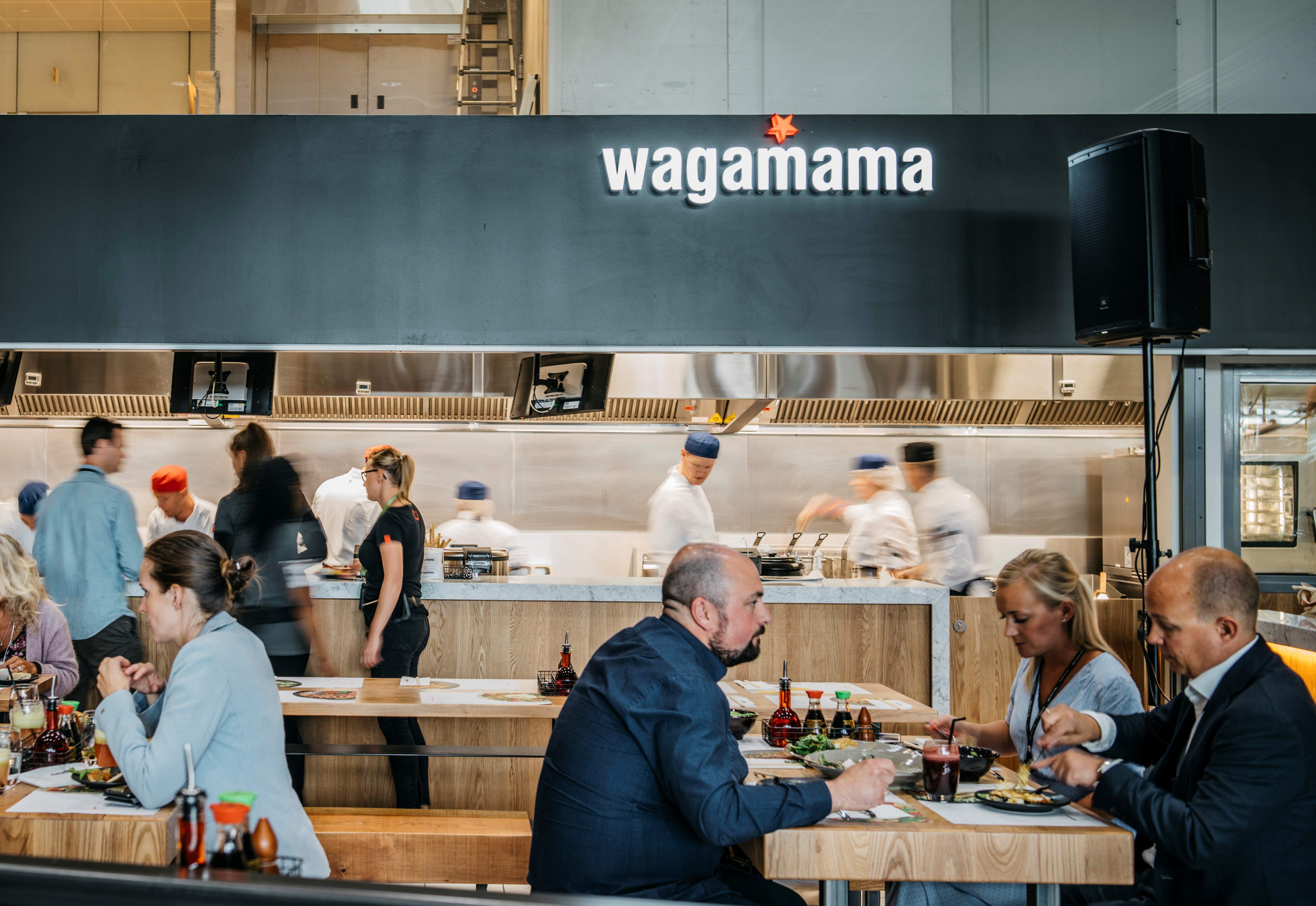 Global restaurant brand Wagamama has today opened its doors to its first restaurant in Norway, to be located in Oslo airport.
The entry into Norway is a result of the collaboration with hmshost-umoe, a leading operator of f&b outlets across airports in the Norwegian market. The opening brings the international territory portfolio number to 25 countries across the globe.
The debut restaurant, with 210 seats, is situated in the arrivals concourse at Oslo airport, gardermoen. At the new restaurant, travellers can enjoy a variety of renowned Wagamama dishes which are popular across the world, including ramen, curries, teppanyaki, salads, fresh juices and desserts. The restaurant will also offer a selection of breakfast items available until midday and a specific menu of vegan dishes, which is a first for the f&b offer at the airport.
Brian Johnston, international managing director, commented: "We are very excited to be launching our first restaurant in norway and look forward to bringing our fresh japanese-inspired cuisine to new diners in oslo airport. the opening also marks the start of a new form of dining at the airport and we believe that the travellers will embrace our positive eating philosophy, which compliments our partners' ethos of 'feeling good on the move'."