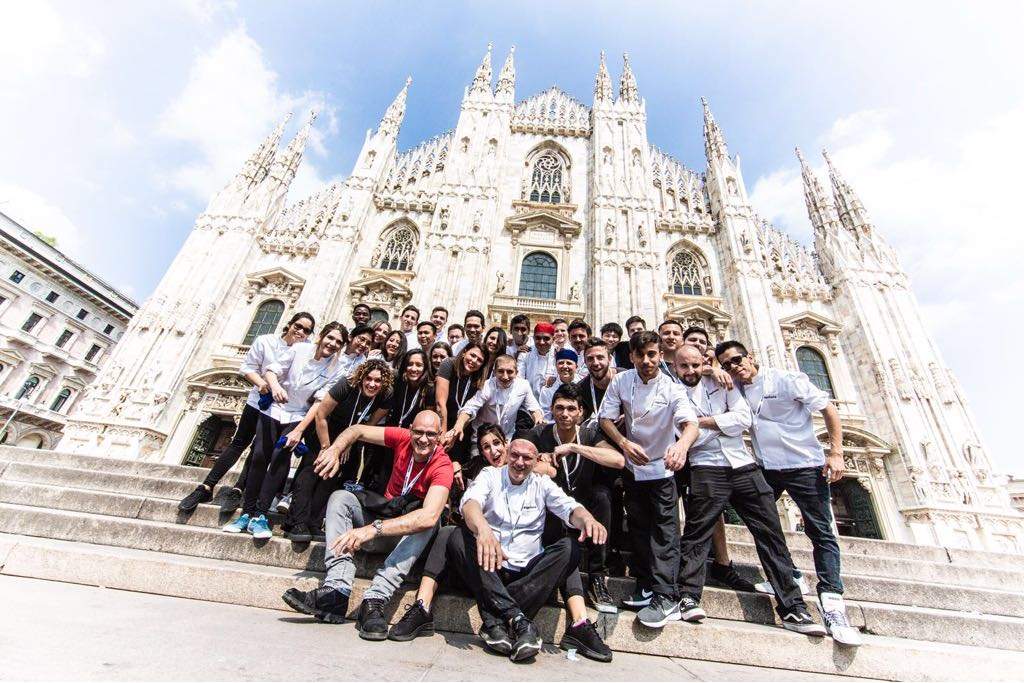 Global restaurant brand Wagamama, has today opened a flagship restaurant in via san pietro all'orto, just a few meters from the iconic duomo cathedral in Downtown Milan.
The new restaurant is housed over two floors covering a space of about 600sqm and has seats for up to 200 guests. To maximise service efficiencies, there are two kitchens incorporated into the restaurant design and a team of 50 are employed at the location.
The site will open early and offer a breakfast menu with a variety of japanese-inspired savoury dishes such as okonomiyaki [japanese omelette] and sausage katsu stack, as well some sweet breakfast favourites such as apple and goji berry pancakes and coconut porridge.
The city menu will also include a range of Asian-inspired cocktails, with a selection of drinks suited to the local aperitif and after-dinner culture, which is very much part of the daily culinary routine in Italy.
Brian Johnston, international managing director of Wagamama international (franchise) division, commented: "This is our third restaurant in Italy and we are particularly proud to bring the brand to downtown, central Milan which is undoubtedly an iconic city of fashion and food in Italy.
"Our partners w.italia srl have waited a year to secure the right location in the heart of this multi-cultural city, which reflects the very soul of the brand and we are delighted to open our doors to welcome guests to come in and enjoy the Wagamama experience."