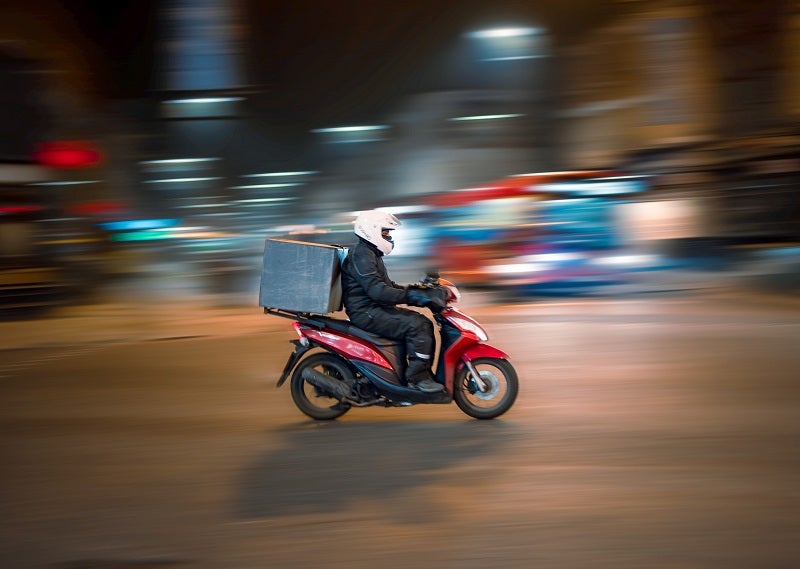 On-demand food ordering and delivery company Waitr has acquired payment processing companies Promerchant, Flow Payments and Cape Cod Merchant Services in the US.
ProMerchant, Flow Payments and Cape Cod Merchant Services help small to mid-sized merchants in retail and commerce segments to enter into payment processing solutions.
Some of the services offered by the companies include payment processing, gift cards and loyalty programmes.
The three firms are active in the merchant processing solutions space.
Waitr board chairman and CEO Carl Grimstad said: "The acquisition of these innovative payment companies are part of our growth strategy to offer a full suite of payment processing services to our current base of restaurants and any restaurant in the future.
"Our goal is to be able to offer a suite of payment services to our ecosystem partners, including loyalty programmes, gift cards, payment processing and merchant lending.
"We view these acquisitions as an important step in pursuing this strategy and we believe this could lead to significant growth for Waitr in the future."
The financial details of the deal have not been disclosed.
In March, Waitr signed a definitive agreement to acquire all of the assets of food delivery company Delivery Dudes, based in Florida, US. Waitr agreed to pay $23m in stock and cash for the purchase.
Founded in 2009, Delivery Dudes has operations in more than 50 cities, mainly in South Florida.
The acquisition will enable Waitr to scale up its operations in the state, where it already has a presence in eight markets.