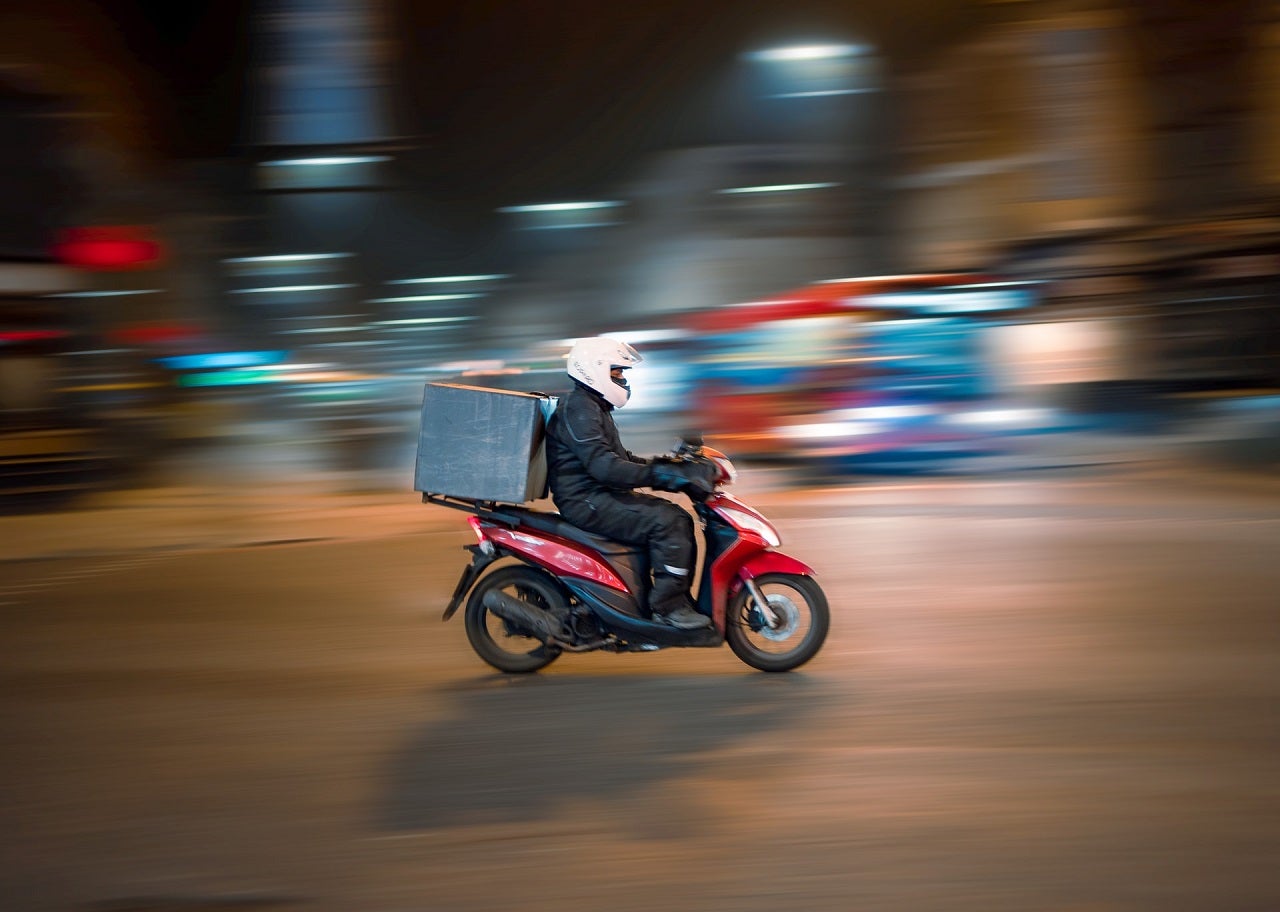 Food ordering company Waitr has collaborated to carry the brands of Virtual Dining Concepts (VDC), which runs delivery-only ghost restaurants, on its app.
Through VDC's virtual kitchens, Waitr will be able to offer customers new dining options from delivery-only entities.
Furthermore, the partnership includes a referral pact to provide new business for existing partner restaurants of Waitr.
The food ordering company will start talks with these restaurants to bring new delivery-only kitchen options to customers through VDC.
Waitr Board chairman and CEO Carl Grimstad said: "The new partnership with VDC represents an unprecedented number of quality additions to our restaurant selection.
"The new brands encompass many of the most sought-after food delivery categories today and we're thrilled to deliver them to our loyal customers."
As one of the world's largest virtual dining restaurant groups, VDC's brand portfolio includes Wing Squad, Barstool Bites, Mariah's Cookies, Guy Fieri's Flavortown Kitchen, Buddy V's Cake Slice and MrBeast Burger.
With this new partnership, Waitr customers will now have access to these brands and menus on the app.
VDC co-founder Trish Giordano said: "Waitr has opened up new markets for us so that we can offer our very popular brands in areas where we previously didn't have much of a presence."
Last April, Waitr reached a new national delivery agreement with BJ's Restaurants.
The duo agreed to a nationwide partnership for the delivery of BJ's Restaurants' casual dining options as well as craft beers from select local units.