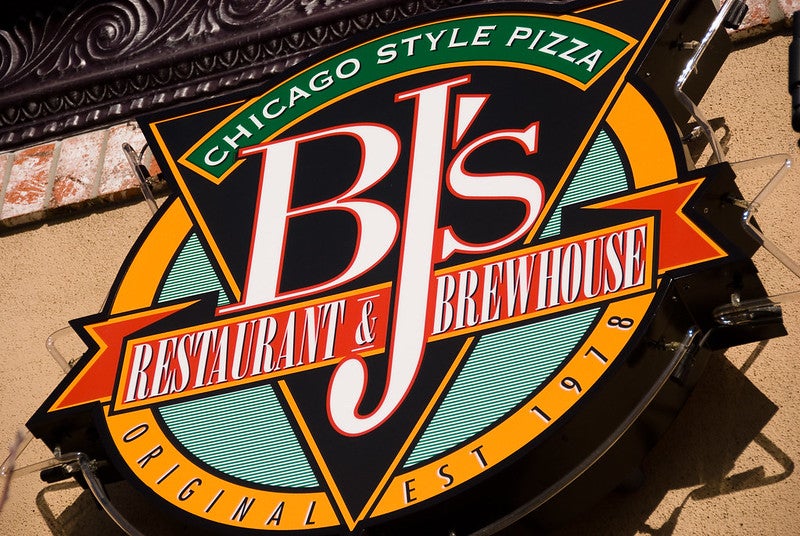 On-demand food ordering and delivery company Waitr has extended its partnership with BJ's Restaurants by signing a new national delivery agreement.
Waitr and Bite Squad will now scale up delivery of BJ's Restaurants' casual, brewhouse-inspired dining options and craft beers from select local units to a nationwide partnership.
Southern California-based BJ's Restaurant & Brewhouse has more than 200 locations across the country. Its menu items include slow-roasted entrées, BJ's EnLIGHTened Entrées, signature deep-dish pizzas and Pizookie desserts.
BJ's Restaurants chief marketing officer Kevin Mayer said: "Fans of the BJ's brand are increasingly placing orders for delivery and takeout.
"We are so excited to partner nationally with Waitr to give our guests another avenue to have our brewhouse-inspired items delivered. Expansion is always a focus point for us, but more importantly, for our guests!"
BJ's is the latest restaurant brand to join the Waitr platform. Last month, Waitr signed a partnership agreement with PDQ restaurants.
In March last year, Waitr also expanded its delivery partnership with hospitality group Landry's.
Commenting on the latest development, Waitr CEO and chairman Carl Grimstad said: "BJ's Restaurant & Brewhouse is quickly becoming one of our more popular restaurant partners, where available.
"With the new national alignment, we have the opportunity to bring that enthusiasm for BJ's menu to many more of our customers across the nation."
Waitr and its sister brand Bite Squad operate in small and medium-sized markets in more than 700 cities across the US.
Last month, Waitr signed a definitive agreement to acquire all of the assets of food delivery company Delivery Dudes for $23m in stock and cash.