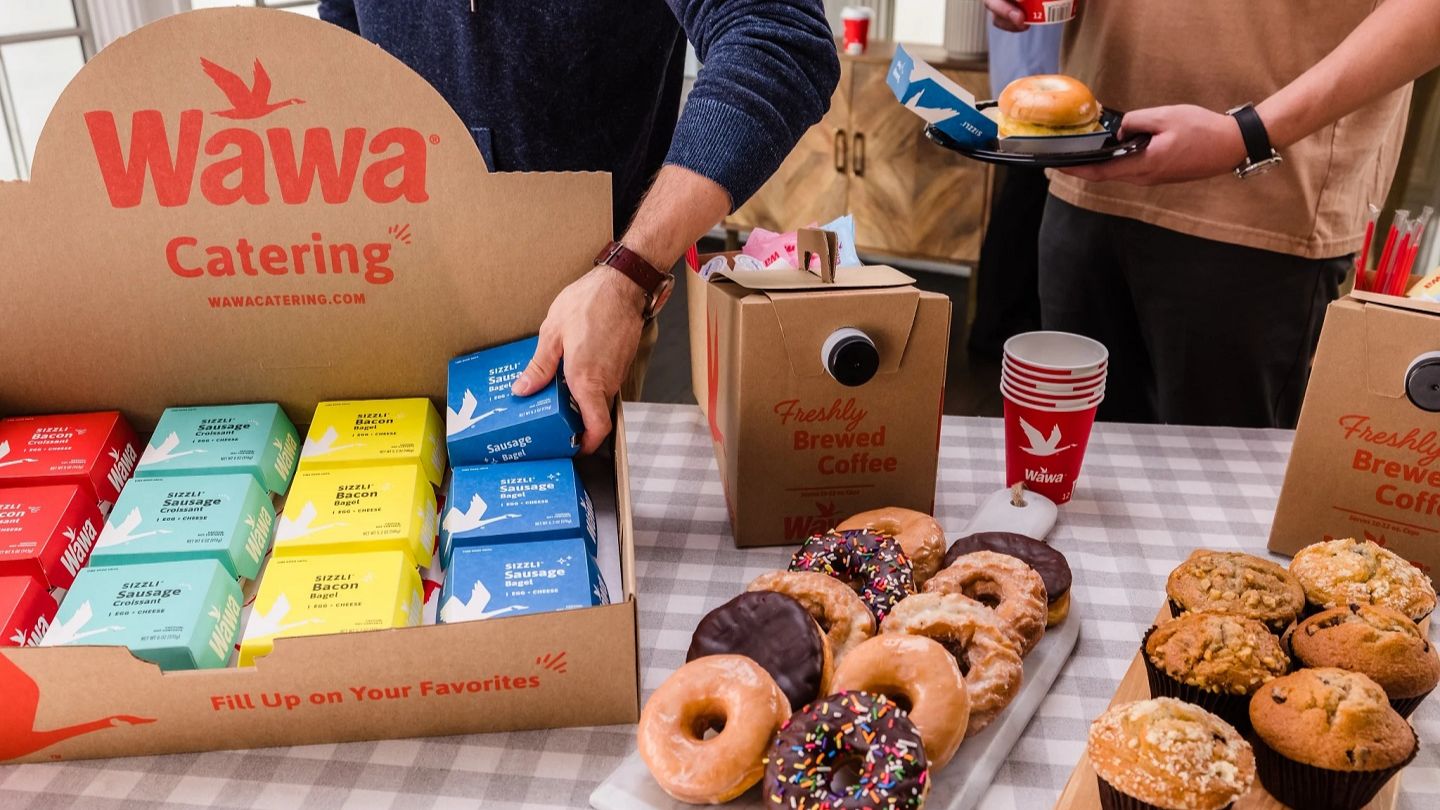 US-based convenience store Wawa is expanding its corporate food solution business through the ezCater online marketplace.
Wawa runs approximately 1,000 stores across Maryland, Virginia, Florida, Pennsylvania, Delaware, New Jersey and Washington, DC.
ezCater serves daily employee meals to events such as board meetings, enabling firms to centralise their food spend.
Through the partnership with ezCater marketplace, Wawa will offer business clients and workplaces access to Wawa's individually packaged or plated breakfast sandwiches, coffees and lunch items based on the requirements of the workplace.
Commenting on the tie-up, ezCater chief partnership officer O'Hanlon said: "Wawa's iconic lunch staples and breakfast options like the Sizzli make them fan-favourites. We're so excited to now be able to offer Wawa Catering to ezCater customers."
With more than 100,000 restaurants and caterers on its platform, ezCater allows its partners to analyse and grow their operations.
A survey by the company revealed that 67% of workers believe that skipping breakfast negatively impacts their workplace productivity.
Wawa director of digital experience Steve Hackett said: "Thanks to this new partnership with ezCater, we now have the ability to reach more business customers with our fresh offers, perfect for breakfast, meetings and corporate events.
"We see this as a great way to provide even more convenience to the business community."
Last year, US fast food restaurant franchise Subway launched on the ezCater marketplace.