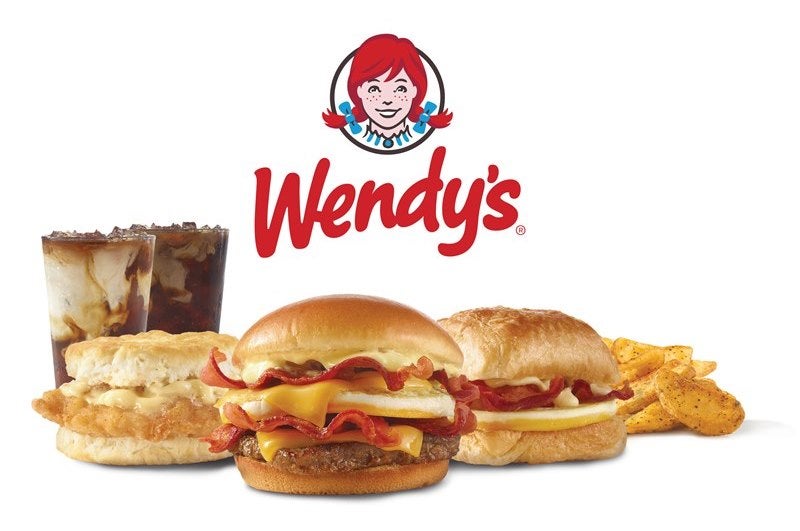 American quick service restaurant chain Wendy's is set to invest approximately $20m as part of its plans to introduce a breakfast menu across the US system next year.
The restaurant chain is at present offering the menu in over 300 restaurants in the country.
Wendy's offers various options under its breakfast menu including applewood smoked bacon, frosty, breakfast baconator, frosty-ccino, and honey butter chicken biscuit.
Wendy's president and CEO Todd Penegor said: "Launching breakfast in our US restaurants nationwide provides incredible growth opportunities.
"We are well-positioned to pursue it. We believe we have the right team and structure in place, and we put Wendy's fan favourites on our breakfast menu to set us apart from the competition."
In addition, fast-food chain and its franchisees are planning to hire about 20,000 crew members in the US in order to facilitate the nationwide launch.
The company is also planning to update the existing 2020 goals and offer further long-term guidance covering 'expected financial impact' due to the inclusion of breakfast daypart.
With the investment to be made in the breakfast menu, the company expects its adjusted EBITDA to decline by 2%, adjusted earnings per share by 3.5% to 6.5%, and cash flows from operations of around $290m to $305m.
Last month, Wendy's reported total revenues of $435.34m for the second quarter ending 30 June 2019, compared to $411m for the same period last year.
In June this year, Meritage Hospitality Group agreed to develop 40 new Wendy's quick-service and casual dining restaurants.