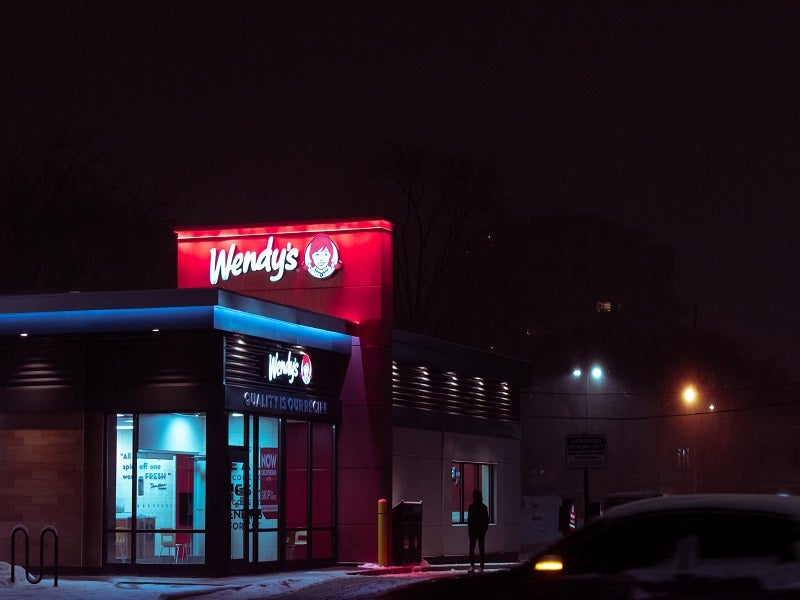 US-based fast food restaurant company Wendy's has set targets to reduce Scope 1, 2 and 3 greenhouse gas (GHG) emissions through newly validated science-based targets.
The company plans to cut 47% of GHG emissions, compared with 2019 levels, across its global system by 2030.
The targets set by the restaurant company were approved by the Science Based Targets initiative (SBTi).
SBTi CEO Luiz Amaral said: "Today, Wendy's joins the growing list of companies with science-based targets consistent with limiting global warming to 1.5°C. We now need more corporate actors to set ambitious targets like Wendy's."
To achieve these targets, Wendy's will work with franchisees and suppliers, as well as across its operations.
In addition to reducing Scope 1 and 2 GHG emissions by 47%, Wendy's aims to reduce Scope 3 GHG emissions intensity by the same amount for all franchise restaurants as well as by metric ton of purchased goods.
Wendy's claims that this move underlines its commitment to mitigating its climate impact.
Furthermore, the move is estimated to help the company offset nearly 7.2 million metric tons of carbon emissions.  
The Wendy's Company corporate affairs chief and sustainability officer Liliana Esposito said: "We recognise our role in using resources and energy, and we continue to prioritise delivering more to our customers with a smaller environmental footprint.
"With our newly validated science-based targets, we have completed our climate roadmap nearly a year ahead of schedule, accelerating our journey to mitigate our climate impact."
Last September, Wendy's deployed the ItsaCheckmate solution across restaurants in the US and Canada to improve third-party delivery ordering experiences.