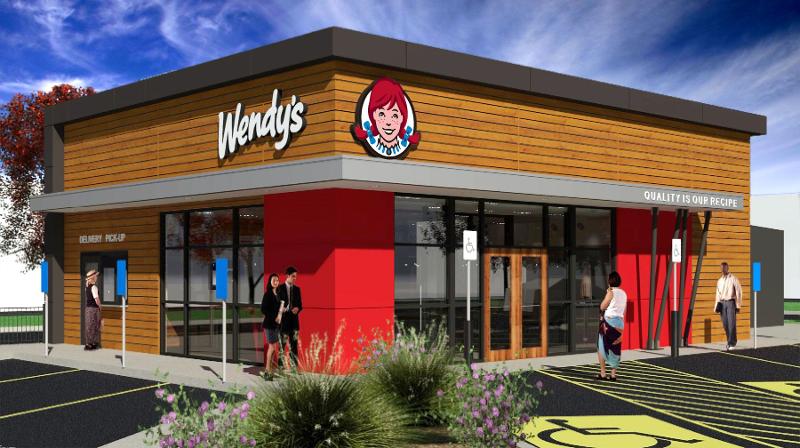 Fast-food chain Wendy's has implemented the ItsaCheckmate solution at more than 6,000 restaurant locations across the US and Canada to enhance its third-party delivery ordering experiences for customers.
A restaurant technology provider, ItsaCheckmate stated that its menu management and integration technology has been designed to scale-up third-party delivery channels for more accuracy and speed.
As part of this initiative, ItsaCheckmate's third-party delivery platform menu management and point of sale (POS) integration will be made available at all Wendy's locations in the US and Canada.
Wendy's chief technology officer Matt Spessard said: "We selected ItsaCheckmate because of their ability to integrate with the Wendy's digital platform and quickly bring on new delivery providers.
"Their excellent service and support, backed by a robust technology, helps alleviate pressure from our team and allows us to scale rapidly."
Furthermore, Wendy's will make use of ItsaCheckmate's account management team and their working relationships with third-party delivery platforms.
The aim is to enhance menu management, the capture of data/metrics and restaurant rollout coordination.
ItsaCheckmate founder and CEO Vishal Agarwal said: "We recognise Wendy's desire to remain best-in-class and deliver a fundamentally better customer experience in third-party delivery, and our teams and technology have been proven at all levels of the restaurant industry in doing just that.
"Wendy's adoption of our solution further validates our strategy of first listening to our customers to understand how we can bring value and then delivering during deployment to help them achieve their goals quickly."
Earlier in the year, Meritage Hospitality Group acquired six Wendy's restaurants in Florida.