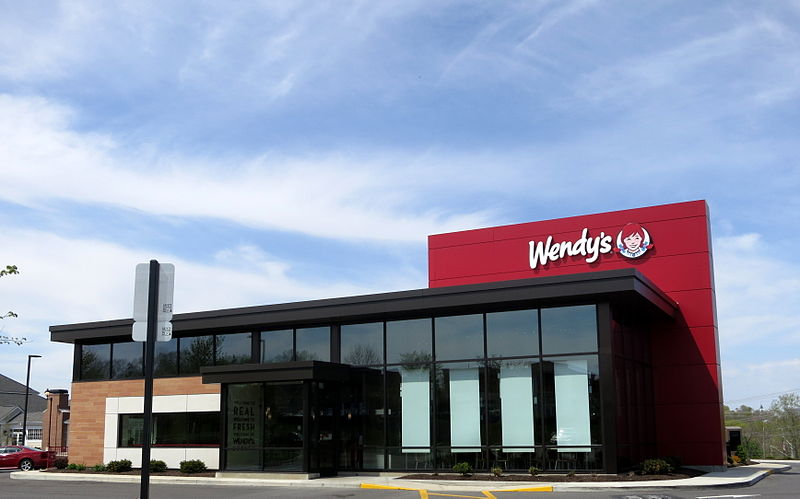 American quick service restaurant chain Wendy's has reported that its global systemwide sales registered 5.7% growth in the third-quarter ended 29 September 2019.
In its preliminary third-quarter results, presented at investor day, the company revealed that its global systemwide sales grew 4.1% year-to date.
Wendy's noted that it now expects to be at the high end of its previously announced systemwide sales guidance range of 3% to 4% for the fiscal year 2019.
In North America, the sales grew 4.4% in the third and by 2.4% year-to date.
The company will announce full financial results of the third-quarter on 6 November.
Besides, releasing its updated goals for the next year the company said it hopes to achieve global systemwide sales of around $12bn to $12.5bn.
It now aims to attain an adjusted EBITDA of around $425m to $435m.
Another goal that the quick service restaurant chain has set for the next year is to obtain free cash flow of around $235m to $245m.
This amount however, excludes the $20m tax-effected impact from the Financial Institutions case proposed settlement.
Included in its long term outlook from 2021 to 2024 is to achieve an yearly global systemwide sales growth of around 4% to 5%.
Furthermore, the company also launched a national breakfast menu in the US and prepares to return to the United Kingdom.
Last month, Wendy's first announced its plan to invest approximately $20m to introduce a breakfast menu across the US system next year.
The restaurant chain is at present offering the menu in over 300 restaurants in the country.