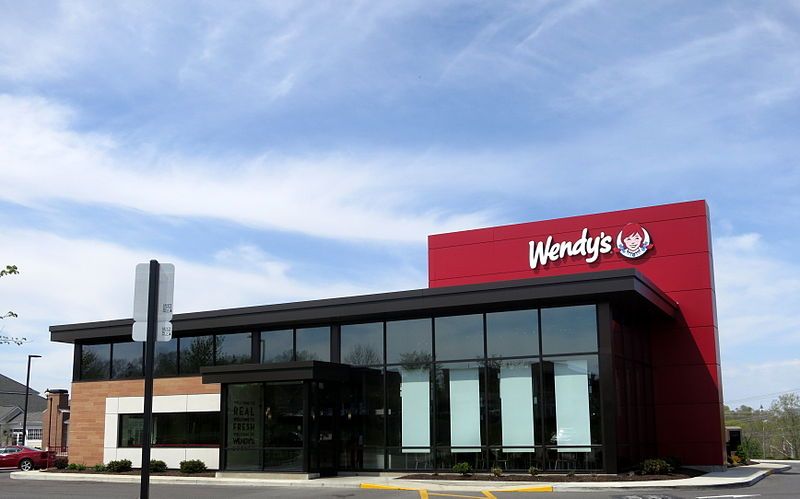 Fast-food restaurant chain The Wendy's Company has transitioned 13 franchised restaurants located in the Canadian province of Quebec to Compass Restaurant Group's Kathryn and John Chayka.
The Chaykas have been associated with Wendy's since 2015, when they became franchise owners.
The Wendy's Company international president and chief development officer Abigail Pringle said: "At Wendy's, we see tremendous opportunity in Quebec with more than a quarter of the population living there and only three per cent of our Wendy's Canadian restaurants.
"This new agreement demonstrates the strength of the brand and the faith our franchise partners have in our bright future.
"Wendy's franchise owners, like Kathryn and John Chayka, continue to play an integral role in bringing our restaurants to communities across Canada and we are thrilled with their continued commitment to Wendy's."
The restaurants that are part of the deal were previously owned by DP Murphy.
As per the terms of the agreement, the Chaykas have agreed to build additional new restaurants by the end of 2025, which are expected to double Wendy's footprint in the province.
Kathryn Chayka said: "Community has always been an important part of our lives and our Wendy's restaurants have been a great way for us to connect with those in the Niagara region.
"This expansion is an exciting opportunity for us to grow our business, bring jobs to Quebec and to provide more Wendy's experiences to more consumers across Canada."
Prior to this development, Delight Restaurant Group acquired 44 Wendy's restaurants on Long Island, New York, US, from The Wendy's Company.