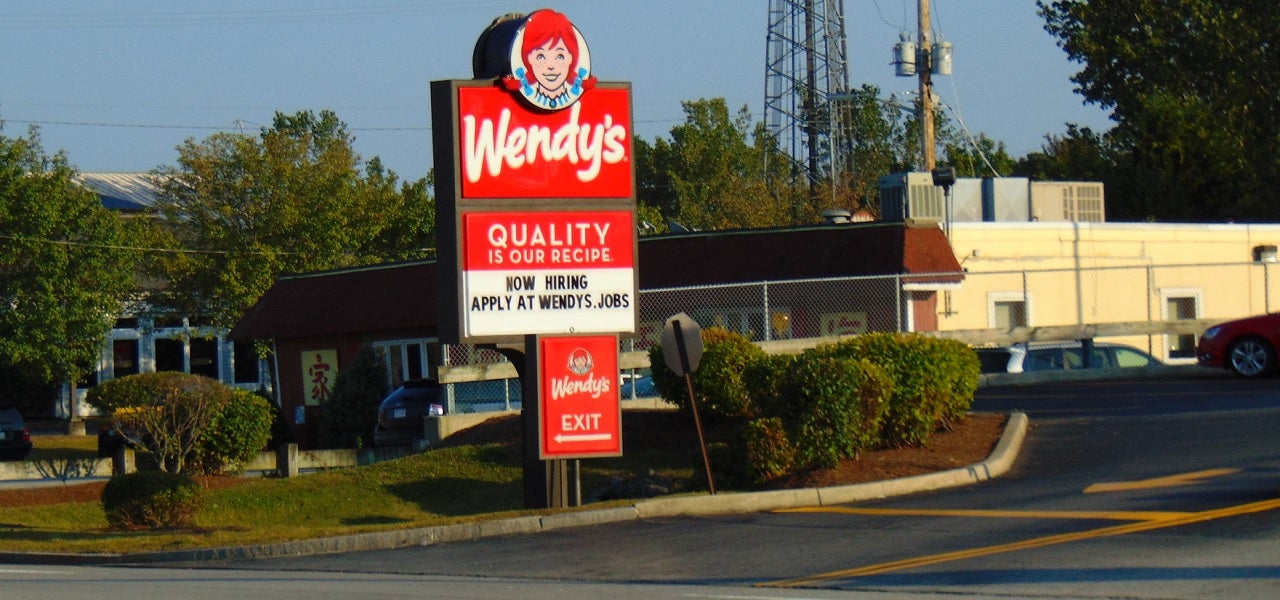 The Wendy's Company has made a bid for its restaurants operated by the bankrupt franchisee NPC International, the largest operator of both Wendy's and Pizza Hut.
The consortium bid has been submitted along with a group of pre-qualified franchisees.
Wendy's is actively participating in NPC's Chapter 11 proceedings and is evaluating its strategic alternatives in connection with the sale process, it said.
Financial terms of the bid were not disclosed.
This move follows the $816m stalking horse bid made by Flynn Restaurant Group to purchase the assets of NPC earlier this month.
As part of the deal, Flynn is expected to acquire more than 1,300 Pizza Hut and Wendy's restaurants in the US from the bankrupt NPC and its shared services assets.
Earlier this week, Wendy's objected to Flynn buying the 394 locations in part as Flynn operates several competing restaurants, including Arby's Restaurant Group and Panera Bread Co locations.
According to its recent regulatory filing, Wendy's remains committed to maintaining its ownership level at about 5% of the total Wendy's system.
The burger chain also stated that it expects several existing and new franchisees to take over most of the NPC markets, while it will purchase one or two markets.
NPC declared bankruptcy in July this year, citing diminishing sales and financial performance further worsened by the Covid-19 pandemic.