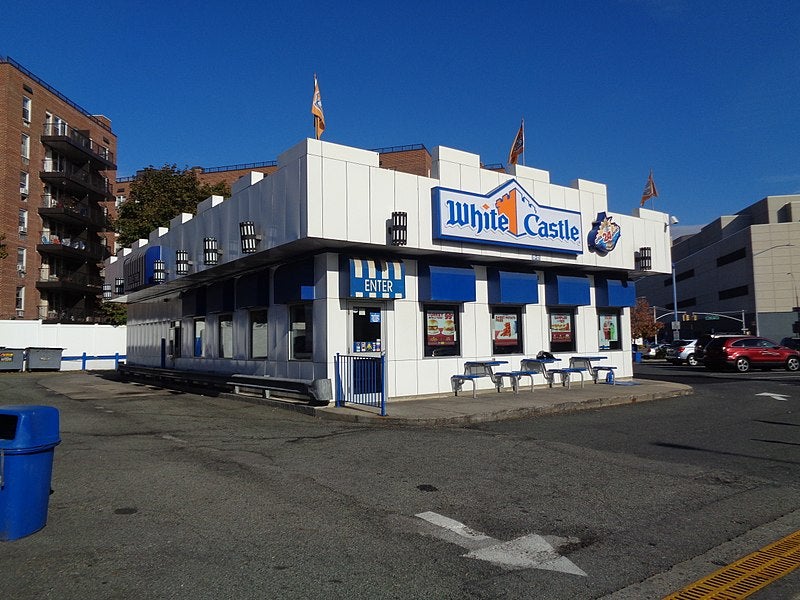 US-based hamburger chain White Castle is set to trial Miso Robotics' autonomous kitchen assistant as it seeks to modernise operations.
The company will deploy a new version of Flippy, Robot-on-a-Rail (ROAR), designed to carry out grilling and frying operations.
The trials are scheduled to commence later this year and will test the robotic platform's production speed, quality and effectiveness.
White Castle CEO Lisa Ingram said: "With 100 years of quick-service success, the time has never been more perfect to envision what the next century of White Castle and the restaurant industry looks like.
"Miso Robotics understood where we could improve and stay true to White Castle's brand of taste, innovation and best-in-class dining.
"A great customer and employee experience are in our DNA and we are thrilled to bring the future into our kitchen with solutions that will transform the industry and make the White Castle experience all that it can be for generations to come."
The move comes at a time when the restaurant industry is working to recover from the impact of Covid-19 crisis.
The deployment of Flippy will help the hamburger chain in reducing human contact during cooking, mitigating the risks of transmission of food pathogens.
Additionally, artificial intelligence will help to maintain consistent food temperatures and optimal food quality.
Miso Robotics co-founder and CEO Buck Jordan said: "Artificial intelligence and robotics brings a very real opportunity to continuously enhance the cooking process and optimise taste for restaurants.
"White Castle's brand is iconic, navigating new challenges to bring their menu to more customers, prepared in a healthier environment by staff in better working conditions that adhere to social distancing needs is something only Miso Robotics can do."
Founded in 1921, White Castle specialises in small, square hamburgers. The company now owns and operates more than 365 restaurants.
Earlier this year, White Castle introduced a limited period addition to its seafood menu.