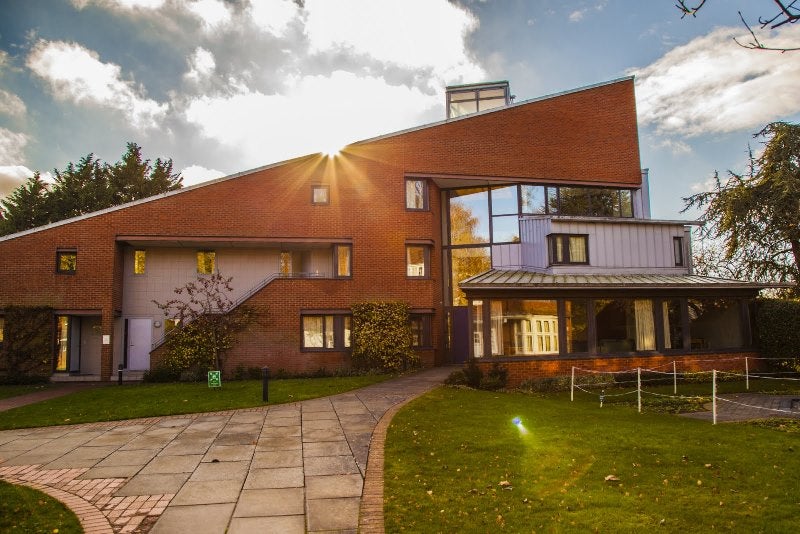 British firm Wilson Vale has received its first catering contract from Clare Hall, a graduate college of the University of Cambridge in the UK.
As part of the contract, worth £500K in annual turnover, the catering firm has deployed a team of ten people to offer lunch, supper and a weekly formal dinner service to graduate students, fellows, staff, and visitors.
Wilson Vale co-founder Andrew Wilson said: "This is a significant milestone in our history to date. We are fortunate to have a strong presence in the Cambridge area; Clare Hall is our eleventh contract in the county but our first Cambridge college so it is a wonderful addition to our portfolio."
In addition, the company is planning to offer catering services for three annual feasts at Clare Hall.
It will also offer catering support for conferences, meetings, private dinners, and other events.
Andrew added: "Clare Hall's sense of community is palpable, and the provision of quality food and a warm and friendly service is an important part of that.
"It's about gathering diverse people together to share good food and to showcase the college's high standards and the value it places on its community of people."
Furthermore, Wilson Vale is working with Clare Hall to explore the commercial development of the college as a venue.
Andrew concluded: "We have a strong presence within the conference and venues sector, so our vision is to support our new client in developing Clare Hall's potential to become a venue in its own right."
Clare Hall bursar Ian Strachan said: "The College is delighted to welcome Wilson Vale as our catering team, and they are already demonstrating what they can bring to Clare Hall, with imaginative, varied menus, a focus on locally-sourced produce and an excellent team of chefs."
In May this year, Wilson Vale Catering Management received a five-year catering contract from the University of Leicester to serve its College Court Conference Centre.