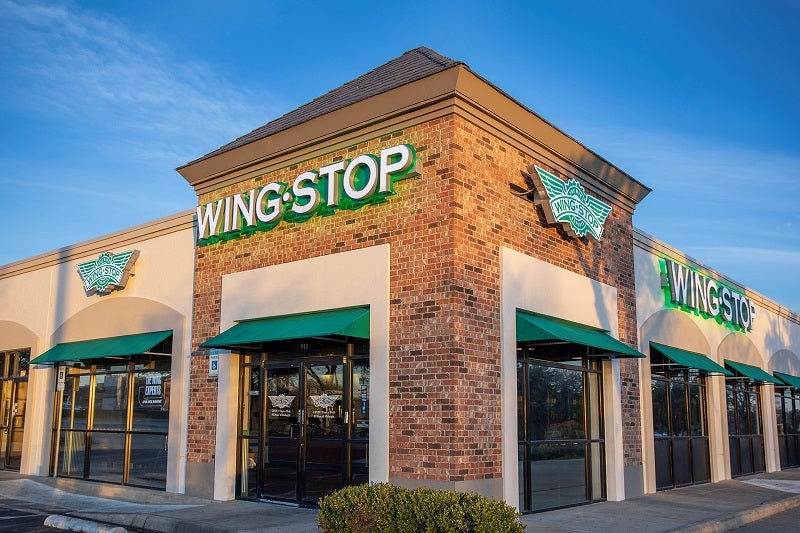 US-based restaurant chain Wingstop has signed a development agreement with its existing brand partner to expand its store count in Indonesia.
Under the agreement, the American restaurant chain aims to increase its restaurants in the Asian country from 60 to 120 by 2028.
Wingstop International president Nicolas Boudet said: "There's no slowing down for Wingstop's international growth – Indonesia being a prime example.
"This expanded development agreement speaks to our commitment, in partnership with our Indonesian brand partner, to accelerate Wingstop's growth, both by expanding our footprint and continuing to progress our technology-forward strategy.
"Success in Indonesia signals business development potential in our broader Asia Pacific region as we continue our quest to Serve the World Flavour."
The new agreement is expected to expedite the pace of its openings in the Indonesian market.
The first Wingstop restaurant in Indonesia opened in 2014, and its current partner operates 50 restaurants throughout the country, of which five were opened this year.
In a statement, Wingstop said: "Due in part to an asset mix strategy with a focus on high foot traffic locations and off-premise occasions, our Indonesian brand partner has delivered on the established development targets each year."
With this development agreement, Wingstop intends to achieve its goal of becoming a top ten global restaurant brand.
It believes that it can operate more than 7,000 restaurants across the globe, with 3,000 located outside its home country.
Last month, Wingstop expanded its brand presence in Spain by opening four ghost kitchens in Madrid.
Based in Dallas, Texas, Wingstop currently operates and franchises more than 1,700 locations across the world.