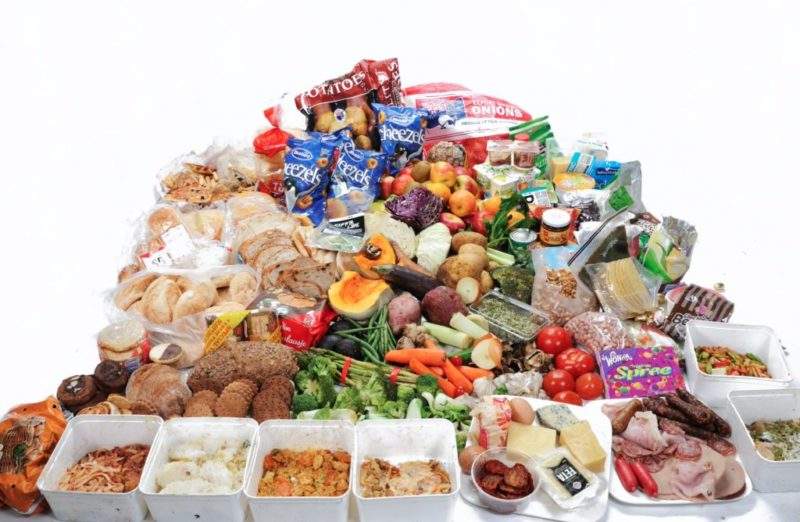 Research by food waste app company Too Good To Go has identified that nearly 900,000 edible meals will be binned by UK restaurants on World Food Day today.
One third of all food produced around the world is wasted. In the UK, more than 320 million unsold meals are thrown away each year, which the start-up states could feed the country's population five times. The foodservice industry also produces 600,000 tonnes (41%) of food waste yearly.
These figures follow the UK government's recent announcement that it is to set up a £15m food waste reduction pilot scheme 2019/20. However, its main focus is on additional food from retail and manufacturing rather than domestic waste.
Too Good To Go managing director Hayley Conick said: "No one leaves the lights on when they leave the house. Yet whether it's in restaurants, food shops or our own homes we don't think twice about throwing away perfectly good food. 1.6 billion tonnes of food is thrown away globally each year – and that's 1.6 billion tonnes too many.
"By creating a new market for surplus food we make sure that more food gets eaten leaving businesses, consumers and the planet as winners in the process."
Too Good To Go's app provides customers with restaurants serving unsold, fresh food at a reduced price. YO! Sushi, PAUL and AccorHotels are amongst the companies involved, with over seven million meals rescued from thousands of establishments to date. The food waste company is encouraging more food and hospitality companies to join them.
According to the Waste & Resources Action Programme (WRAP), food that could be eaten but is instead thrown away, costs 97p per meal on average. This costs businesses £4,775 per tonne.
Although extra food redistributed from hospitality, foodservice, manufacturers and retailers increased by 50% over the last two years, an additional focus on restaurant's solutions could be vital in minimising food waste following World Food Day.